Deep Web: 8 Best Search Engines To Explore The Hidden Side Of The Web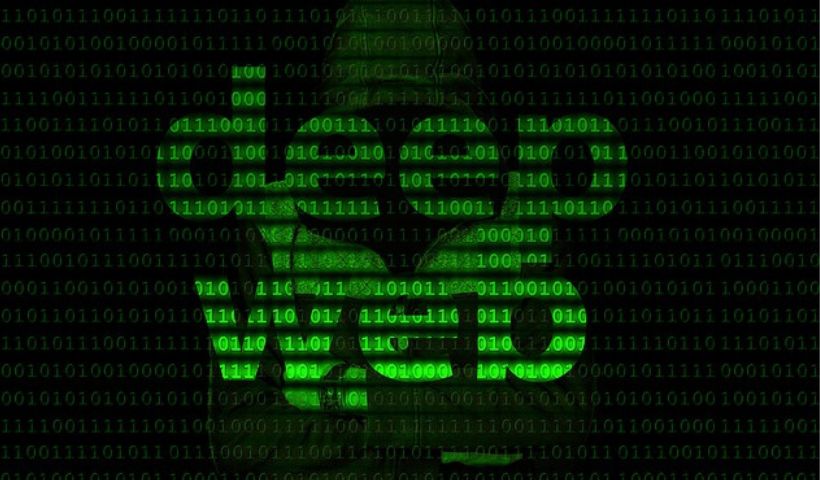 The deep web is this hidden world of the Internet made up of sites and resources that cannot be referenced by traditional search engines. However, this submerged part of the iceberg is not inaccessible, as long as you know the doors that lead to it. In this article, we present 8 search engines to explore the deep web.
Deep Web Search Engines
The deep web or deep web is aptly named. It is the underground part of the Internet, made up of unindexed sites. There are also resources that are difficult to access through the various classic search engines such as Google, Bing and Yahoo. It is estimated that its size is 500 times larger than that of the surface web that is explored every day by hundreds of millions of Internet users around the world.
Major sites like Facebook, Wikipedia and anything that can be referenced by search engines represent less than 1% of the Internet. We will redo here our article on the differences between the deep web and the dark web which you can consult for details on this subject. But in case you're looking for alternative search engines that provide access to the deep web, here are a few.
Deep Web: 8 Search Engines To Explore It
Are you looking for gateways into the vast underground world of the deep web? Check out our list of search engines to browse it.
The Internet Archive (archive.org)
This Web archiving site is a project created by a non-profit organization. It hosts and therefore provides access to several types of resources that have sometimes disappeared from the web. These include videos, audio, digitized books, copies of video games, software and even operating systems that have not existed for many years. It also allows you to visit old (archived) versions of web sites. These "cache" versions number in the hundreds of billions.
Yippy (yippy.com)
yippyFormerly known as Clusty, Yippy is a meta search engine that relies on clustering, a method of classifying search results into thematic folders. This approach, which is very different from that of traditional search engines, makes it easy to direct Internet users to the types of resources and information desired: images, downloads, videos, blogs, shops, etc.
WorldCat (WorldCat.org)
It is the largest bibliographic database on the web. Think of it as a search engine listing the catalogs of over 72,000 libraries located around the globe. It can help you find any document, book, thesis, videos, multimedia items, and even museum objects stored somewhere in the world.
This database can be found in several libraries, but also on the computer networks of certain universities. Since 2006, it has been freely accessible on the web via worldCat.org.
World Wide Science (WorldWideScience.org)
It's a scientific search engine designed to accelerate the discovery and sharing of scientific knowledge. It gives access to a variety of resources buried in the deep web, and moreover in several languages.
DuckDuckGo 
It is the search engine par excellence for those who want to do without the domination of Google. It's a perfect alternative that puts everything, in addition, on your privacy. Many also use it on the dark web for its anonymity-focused features. It is also the default search engine of the TOR browser. That says a lot about his reputation in the community.
Tor search engines
It is impossible to talk about the deep web or even the dark web without mentioning the famous Tor network. An eponymous browser that allows you to surf the web safely by substituting your IP address while avoiding being tracked. That being said, the Tor network also provides access to a vast universe of underground websites with the .onion extension.
These services can only be accessed through the Tor browser. There are many search engines for discovering content hosted on network sites. We can mention among them the engines:
Torch (cnkj6nippubgycuj.onion)

notEvil (hss3uro2hsxfogfq.onion)

Ahmia (msydqstlz2kzerdg.onion)
So you just have to download the Tor browser and enjoy anonymous surfing while having the possibility of accessing the submerged network which is below the mainstream Internet.
Also Read : Metaverse