Tools To Create Landing Pages On Facebook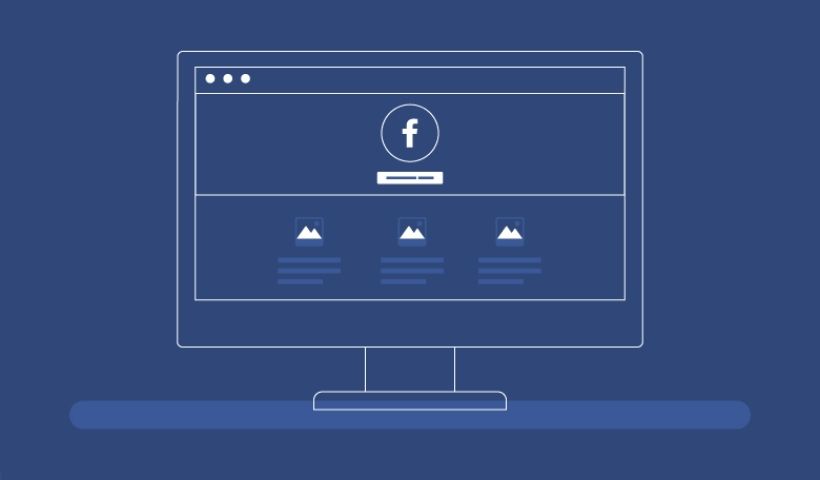 We are giving mindful thoughts on landing pages on facebook in the article. In the already overcrowded Social Media market it is necessary to differentiate. One of the ways to add value is through the Facebook tabs . If we are a company that offers daily offers to our users, we would be interested in having our own space within Facebook in which to communicate it, right?
Knowing how to program applications in html is a luxury available to few people. Precisely for this reason, some platforms that offer the creation of Landing pages with a simple editing mode gain more value . Although there are quite a few companies that take care of this, there are some that offer very good options, and that we must know. Here we go!:
Also Read : All You Need To Know About CRM Retargeting
Cool-Tabs

: It is one of the most used platforms in the sector. In its free version, it offers the possibility of creating two free tabs, and they offer us the widgets of: Flickr integrated into Facebook, and the "Invite friends tab".

Pagemodo :

This tool is even simpler than the previous one. The free version offers the option of creating welcome tabs based on "template" models in which we can select the images we want in the spaces offered and edit the text to be published.

Involve

: It is a tool similar to the previous ones. The Free version allows us to create up to 7 different basic applications. For example, we can integrate our YouTube, Twitter or Flickr channels directly into Facebook, among others.

Iwipa :

It is the application with the most following on Facebook. The most positive thing about this tool is that it allows us to create unlimited tabs in its Free version. In addition, the tabs are quite complete, since they give us the option of adding, for example, social add-ons to the tabs.

TuApli

: It is an application provider company from Galicia. Although it does not have a free version, it offers the possibility of making standard applications (cheers, contests .) and customized ones at market prices.
Also Read : SEM Methods In Google Ads Search Campaigns