Best Spy Cameras Of The Year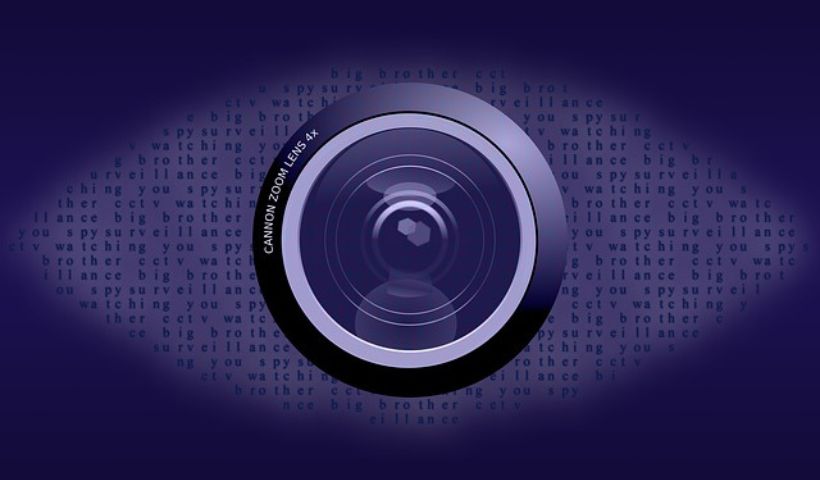 To help you choose your spy cameras, keep in mind that you will buy the model according to your needs. For example, do not take a "lighter" spy camera if you plan to take a video in a restaurant or bar, because of course, you will not go unnoticed because there are no more ashtrays in these establishments.
Spy Camera Buying Guide
You will also have to manage the "time" autonomy of all these cameras, the use of which is often restricted because of the weakness of the batteries or the memory. Real-time recording or viewing time can range from 45 minutes to over 4 hours. On the other hand, you will not have this problem on models connected directly to the electrical mains, such as a "bulb camera" or an "alarm clock camera".
Remember to place the appliance indoors or outdoors depending on the weather or other inconveniences (excessive heat, vapors, etc.).
And the most important thing to know: It is strictly forbidden and illegal to monitor, see or listen without authorization or without the knowledge of a person (public or private). You have been warned!
The "Pen" Spy Camera
Thanks to the miniaturization of the lenses we arrive at micro lenses of 2 mm in diameter. 
The spy pen is one of the most discreet recording objects. However, choose a pen that is not too thick otherwise you risk being spotted. The video resolution quality is more than enough, often 1920×1080 p HD. Depending on your needs, choose an 8 GB micro SD card rather than 4 GB (see more). Recording time for this pen is approximately 45 minutes to 3 hours depending on selected resolution and memory size.
The "Bulb" Spy Camera
This type of camera is really one of the inconspicuous objects that do not attract attention. This is screwed onto the classic support provided for this purpose on 220V (however, the bulb does not light up). It is often equipped with night vision and motion detection. 
The recording will be done on an SD card (very often not supplied) from 8 to 32 GB. The lens is able to detect up to 15 meters. The recording autonomy is currently only 30 minutes, but more than enough because it only records when there is motion detection only! Generally allows 360° vision!
The "Alarm Clock" Spy Camera
A great classic of the "spy" genre, in fact, no one is suspicious of a radio alarm clock in a bedroom. The lens is well hidden in the front and undetectable to the naked eye. The advantage of this object is the recording time which can go up to 8 hours or more. The alarm clocks are supplied with a slot to insert an SD card from 8 to 128 GB depending on the model. The image quality is very often in 1080 p resolution (4 to 5 MP).
The "Coat Rack" Spy Camera
Not well known to the public, but very effective because it allows you to monitor your entrance, a corridor or a bedroom in the event of an intrusion. Very discreet, because who would be wary of a coat rack stand? Recording is done in HD and only saves when motion is detected. Disadvantage, you have to think about recharging it with the supplied USB cable.
The Spy Camera "Wall Thermometer"
Just like the coat rack, the wall thermometer has the advantage of being able to be placed in several places in the house. Hyper discreet it will really go unnoticed. Being a small object, the memory card is often supplied with, but limited to 4 or 8 GB. Same problem as all spy objects, remember to charge with a USB cable.
The Spy Camera "USB Wall Charger"
Excellent spy object very discreet, indeed, which does not have a wall charger nowadays for its phone or tablet. This one will go unnoticed even if it is in sight. The advantage of the charger is that it can record in a loop. The image resolution is often 1080 p. Remember not to choose a low ground socket.. Do shooting tests before (otherwise you will only film the legs).
The Spy Camera "Smoke Detector"
Practical and undetectable, the camera hidden in a smoke detector will not call anyone, since everyone has one (normally). Convenient, but requires special attention because you have to think about recharging the batteries via a USB cable. Like all objects, this detector has a slot to insert an SD card. The most commonly used resolutions are 720×480 for video and 1280×960 p for still images. Generally allows 360° vision!