Micro Welding – How To Micro Weld Phones And Tablets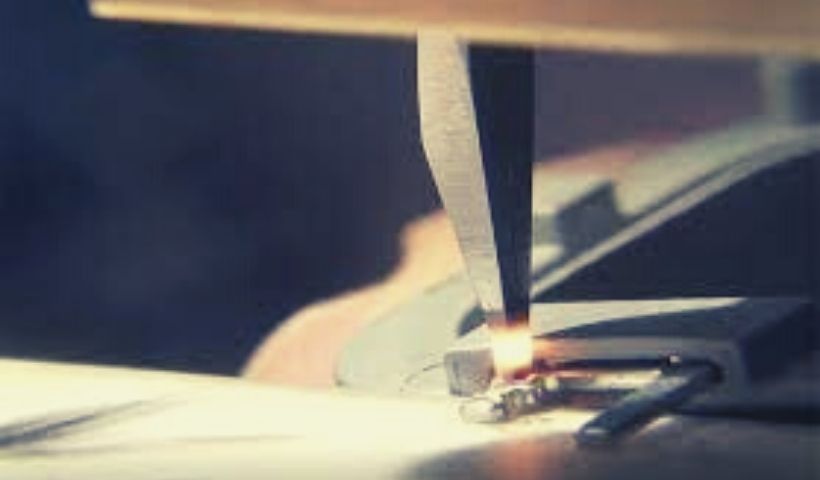 With the rise of smartphones and tablets, their repairs also increase, but you have to know how to do micro welding  and that is why today we are going to recommend an interesting course.
There are many users who prefer to make a small investment and repair a phone that they can sell or continue to use.
But it is also that, since there are many brands of devices available, they also have to be repaired and then these brands have the option of putting their own official technical service or subcontracting it, which is cheaper for them.
Be that as it may, it is a sector that will always have a demand for experts in repairing this type of device and obviously they must have knowledge of welding and micro-welding.
If you are and to be more exact today we want to inform you about a micro welding course for smartphones and tablets  that may interest you if you are involved in this world or if you are looking to turn your professional career around.
This micro welding course  which is the official technical service of brands such as Beafon, Bravus, Gorilla, Yepzon, Getnord, Maxcom and more with which they tell us that they are closing agreements.
Also read : Is It Safe To Charge Mobile All Night?
What Can You Learn In Microwelding ?
As we have been informed, this course is very complete because you can learn practically everything you need:
The optimal tools and materials you need to perform perfect welding and micro-welding.

You will learn about working temperatures , which are very important because the same temperatures cannot be applied to different materials.

The procedures both before starting to weld, while the process lasts and when you have finished so that you do not leave anything behind.

The same as above but to practice desoldering , because obviously you need to remove the component that is defective and prepare everything well to place the new one.

They will teach you everything you need about security , so that you are always protected. From security elements for you such as masks, smoke vents, etc. And of course, how to protect the plate because obviously we want it to be in perfect condition, using antistatic materials and other elements.
According to what they tell us, they have prepared plates of all kinds for you to learn to solder any type of component used today.
From SIM / Nano SIM / Micro SIM readers, TF (MicroSD) readers, Micro USB charging connectors, audio connectors, buttons (on/off, volume,), capacitors, resistors, FPC connectors, flex, integrated circuits, BGA , IC, (Chips), repair of damaged tracks and much more.
Also Read : Guide To Best Tablets Of 2022