How To Get Best Sound On Your Mobile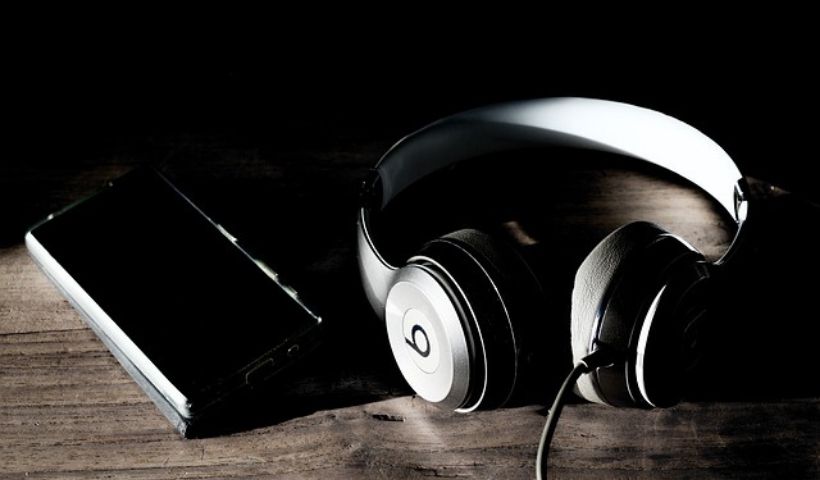 The vast majority of low and mid-range Android mobiles do not integrate a pair of high-quality speakers or at least have a pleasant sound level for playback. So if you are one of those who regularly enjoy games, videos or music, we recommend you do something to have the best sound.
We are not yet at the peak of modular mobiles, so it will not be possible to place other speakers or a better audio device, but we can put into practice some tips that will help you a lot to improve the sound of your terminal, so Let's get to know a little more about them.
Bags Are Important For Better Sound
One of the mistakes that we often make is to buy covers that do not actually protect the mobile , but offer a different look to our terminal. But some of them do not have holes where the speakers are located inside the smartphone.
That is why the extra covers that users add to the terminal largely affect the sound quality, since the vibrations that enter the mobile are dampened by this extra rubber layer that is integrated.
It is because of this that many experts recommend using official covers or at least ones that are very well designed so as not to cover any of the holes in the terminal, including the speakers, since that way at least the sound will not be lost.
Find Out Where Your Speakers Are Located
As simple and silly as it may seem, another way to make the most of the sound of your device is to recognize the place where the speakers of your computer are installed, since many people do not know where they are located.
A very simple way to know is the place where the grids are located , which are quite small in some mobile models, so those holes after frequent use and being in places where there may be residue can be covered , something with which without a doubt you get a better sound.
So it is advisable to use a small needle to insert it into each of the holes to clean any garbage, pieces of cloth and lint from our pockets, since this will achieve the original audio of the mobile.
Also, as if that were not enough, if you are one of those who usually listen to music when you are eating or just working, do not put the terminal with the place where the speakers are located downwards, since the sound will be lost.
Install An Equalizer
If you are one of the slightly more demanding people, both in the sound of your mobile anywhere and in music, the best thing to do is to install an equalizer that suits your needs, several of those found on Google Play fulfill both functions , so let's meet some of the recommended ones.
GOODEV Volume Amplifier
Applications with simple and easy-to-use interfaces are the ones that all users are looking for and that also fulfill their mission. One of the ones that will help you with the sound of your terminal is the one called GOODEV Volume Amplifier.
It is an Android app that will allow you to be able to amplify the volume of both the general system of your mobile and any multimedia playback app. It also works when you have headphones on.
It should be noted that you can adjust the sound that you have on your device, but always taking the necessary precautions, since if you do it in an exaggerated way you will not only damage the speakers but also your hearing.
Volume Booster
If the previous option did not seem the best to you, there are always alternatives, one of them is Volume Booster, which is a little more professional . The sound of your device will increase in a way, until your Android mobile sounds as loud as it can.
One of the main options that Volume Booster integrates is the ability to revert the volume and restore it to the original with just one click. In addition, it is an app that also fulfills the function of a music equalizer and improves the sound of the bass.
Use Headphones
If, on the other hand, what you want is to enjoy your music and you have a low or mid-range Android mobile and it does not have the best sound, one option is to buy good headphones  and combine it with any of the previous equalizers and thus enjoy a nice sound.