Which One Is Cheaper SEO Or SEM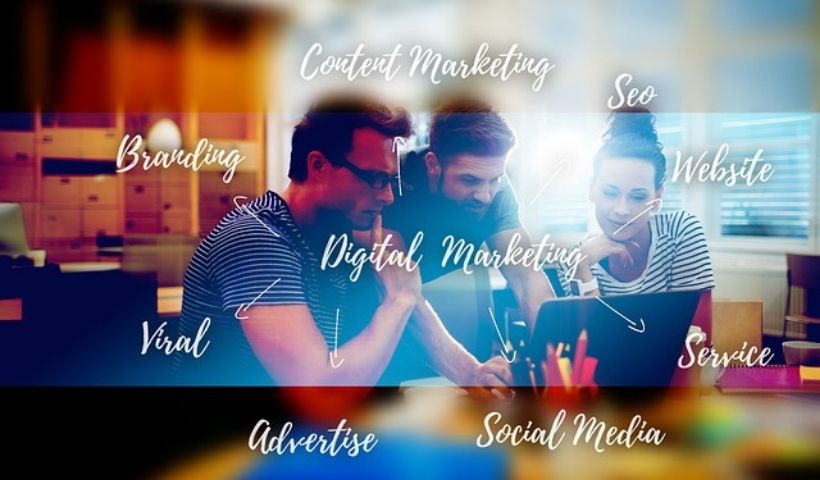 When a company considers making an investment on the Internet, it frequently asks the question: In a search engine strategy, which is more economical, SEO or SEM? What comes out more to account? In this article I will try to clarify the dilemma. It is a dilemma because the answer is not simple and I do not want to stay with the topic "it depends". Let's reason for it a bit.
By now I take it for granted that you know what SEO and SEM are . If I'm wrong, search the Internet for some of the content that talks about the subject. You will find them on Google just by lifting a stone. 
There are thousands of articles that tell the virtues of search engine marketing. Backwards and forwards, superficially and very thoroughly, there are thousands of resources that talk about SEO (Search Engine Optimization) and SEM (Search Engine Marketing). There are technical articles, tips on search engine strategy, opinions on the latest Google algorithm or tricks of smart people who know how to trick the robot into sneaking into the top positions. There is everything. Or almost.
Is SEO An Esoteric Technique?
You should know that there is almost always a commercial intention behind each article, word, phrase or idea and it is difficult to find a balanced opinion that takes risks that can go against the professional who gets wet. This is normal in all professional activities, not just search engine marketing. But let's take up the challenge.
A few months ago, a client who was involved in the sale of antiques called us. He contacted our agency to see if we could help him in SEM and told us that he had a lot of experience in optimization (SEO). He stated that he would rather pay for advertising than be in the hands of Google's indexing criteria. He dropped the phrase: SEO is esoteric! The reason? After many years investing in SEO, Google changed the algorithm to boost proximity results, local SEO. In other words, before this update and at the door of that antique dealer, potential customers from all the communities called to buy their valuable antiques. Now, he was only called by countrymen in his city who wanted to sell the old inherited furniture and were looking for a nearby vendor.
In searches, Google shows the person who is looking for the local businesses and can relegate to more backward positions those that previously came out ahead of everything, wherever the Internet user was looking for. 
This is an example to understand that SEO means being in the hands of search engines and that everything can change from one day to the next. In search engine marketing, the investment made is not for life. This is the first thing to think about when deciding to invest in SEO or SEM.
Is SEM Really Cheap?
To practice SEM is to bet on the present, to attract visitors right now. It is instantaneous, unlike SEO, which requires time and patience, as well as investment. You already know that, in SEO, although theoretically you do not pay for each click in the natural lists of search engines, the intervention of an SEO professional is not free.
The hook of the SEM has always been efficiency and economy. The promise of attracting people who are looking for you and who don't know you is very attractive. Also, doing it for 20 cents, 40 or 70 per click, makes it even more persuasive. 
Now, we must understand that the efficiency of paid tickets on a website, to end up getting a contact or a sale, is always uncertain. It depends on rational and emotional factors. For example, perhaps we have attracted 10 so-called potential customers through an ad, but the reason for the search does not always respond to an acquisition or information needed from the visitor.
The gratuitousness, the ease of use of a search engine and mobile devices often invite Internet users to use search engines in the same way as we would do with dental office magazines. Simply, browsing and looking for information that may interest us, but without going any further. Therefore, in SEM it is essential to make a thorough list of keywords so as not to waste money, bringing quality traffic.
Is SEM or SEO cheaper? 
SEO is an ally in the medium term, neither in the short nor in the long term. It curves up and down in time. We speak of a few months to a few years. The first months are essential to check the interventions carried out and the growth of traffic. 
But think that you are in the hands of search engines that index as they want. It costs time and permanent intervention of professionals who know at all times how search engines work. We know what are the minimums that a web page needs to be well seen by robots and, at least, they do not penalize us, but there is never a guarantee of reaching the first positions by search engines they never tell what their technical innards are.
The SEM is a short-term ally. They are the Valencian fallas that, when consumed, leave almost no trace of ashes, but it is traffic for now. The traffic curve is drawn by you. It also requires a permanent intervention of professionals to check the performance and make the most of the budget. 
In this case, the pressure on search engines will be yours, because your ads will be displayed yes or yes. If the campaign is good, Google will reward you because they want to earn more. Remember that you charge per click. In short, SEM or SEO? The two are different and complementary. 
They are neither counteracting nor better or worse than each other. Neither one is cheaper or more expensive than the other, because what matters is the results of a visit. Because guaranteeing traffic does not mean guaranteeing performance, sales or data.