How To Generate A QR Code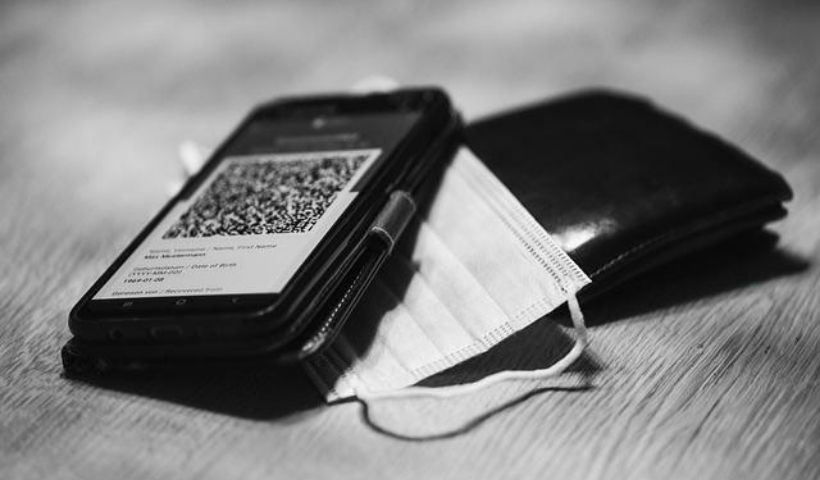 QR code is very useful tool in modern society. With just a smartphone you can scan specific content without having to browse its search
We give you a guide to generate them in a simple way for your personal and professional use
QR codes offer us many possibilities to facilitate communication between people, activities and sectors with just a smartphone. Simply, you have to scan the code with your mobile and it will automatically direct you to the corresponding website, and thus, you save yourself the cumbersome work of browsing in search of the information you need.
However, this code can also hold personal data related to money transfers, payments, purchases of a plane ticket, reservations, information of a shipment, among many other contents of interest. In this way, care must be taken to avoid scams with the scanned QR code.
There are many options that allow anyone to create a QR code without needing to have coding experience. In addition, this tool can be applied for your personal or professional use and provide third parties with access to your content.
We are going to show you a guide to generate your own QR code.
Step By Step To Create Your Own QR. 
Select a QR code generator: there are many, although we recommend that you choose one that allows you to create a unique QR for your brand, monitor and analyze its performance and that is compatible with any reader.

Design and link your QR code: you can customize its design and change the color or add a logo. Then, select the type of content you want to target as a

URL

, enter it, review the preview, and download it.

Test the QR code: once downloaded, check that the code can be read correctly with several readers. In this way, you will have the confidence that no user has problems with it, regardless of the device they use, whether Android or iOS.

Monitor and analyze code performance: To determine the performance of your code, monitor everything related to traffic and the users who scan it. Thus, you can identify any problem, find a solution and modify the QR codes to improve their performance and achieve your goals.
Recommendations For Using QR Codes
Once your QR code has been generated, we want to give you the following recommendations to use it correctly:
QR codes with simpler readings are usually black and white, but if you want to use color make sure they have contrast between the white background and the color of the boxes.

Place them in a visible place to make the scan easier and there is no error.

Specifies exactly the content that will open when scanning the code so as not to confuse the user.

It uses universal codes so that they can be read from any device, whether mid-range, low and high.

It generates a code with a specific purpose and not for the fact of having it, that is, it has to have a strategy or purpose.
Also Read : Digital Signage