Best Android Smartphones Of 2021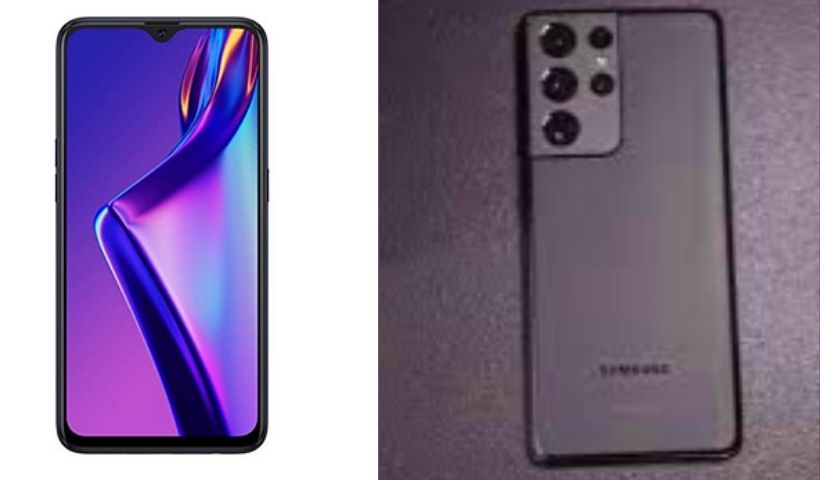 When we go to buy a new smartphone, the first logical choice is: Android or iPhone? If you end up opting for the first option, you will see that the choice is complicated: there are currently many brands that offer quality Android smartphones. 
While a few years ago the most logical options were Samsung, Xiaomi or Huawei, currently we find emerging brands that are making it very difficult for the pioneers. 
We refer to Oppo, OnePlus, Realme or Vivo, among many others. 
Therefore, faced with so much choice, we have dedicated ourselves to personally testing the latest models of Android smartphones available to offer you our selection of the best Android phones available. 
Also Read : All You Need To Know About Iphone 12
Samsung Galaxy S21 Ultra – The Best Android Mobile
The Samsung Galaxy S21 Ultra improves a lot over the previous model. In fact, this new model brings together everything you could want from a high-end smartphones.

However, it must be recognized that it is available at a price that only a few can afford and that it may also offer larger measures than what we are used to seeing. 

The

camera

is now probably the best of all Android phones, with a 108 MP main lens backed by an ultra-wide angle lens and two telephoto lenses with different zoom levels.

The large 6.8-inch display offers both high WQHD + resolution and an adaptive refresh rate of up to 120 Hz, and with the new S-pen pen holder it also comfortably fills the productivity niche of the Galaxy Note 20 Ultra.
Oppo Find X3 Pro – The Best Screen
The Oppo Find X3 Pro is a phenomenal phone from any point of view. The 6.7-inch 10-bit 120Hz QHD + panel is one of the best displays on any phone right now and Oppo backs it up with 65W wired and 30W wireless charging, a 4500mAh battery, and a top-notch camera. level that has 50Mp sensors in both the main lens and the ultra-wide lens.

You'll have to live without a periscope zoom lens – the telephoto lens here is a paltry 2x zoom – but Oppo includes instead a novel micro-lens camera capable of super microscopic close-ups. This is not the only oddity, as the design itself is totally unique thanks to a perfectly angled camera module integrated into the glass of the phone's body.

Performance wise, the Find X3 Pro is hard to beat, with all of the above plus a Snapdragon 888 chip, 512GB of storage, and 12GB of RAM. You just have to be willing to pay the price, as it is not cheap.
Xiaomi Mi 11 – Better Performance
The Xiaomi Mi 11 has solid performance thanks to the Qualcomm Snapdragon 888 chipset, which comes paired with 8GB of RAM and loads of storage.

Add a 120Hz AMOLED WQHD + display (four-way curved), a 108MP rear camera, and 55W fast charging combined with 50W wireless charging, and you can see that the Mi 11 offers one of the best ratios. value for money to date. 

There are small downsides: it has no IP (waterproof) rating, no telephoto camera, and Xiaomi's MIUI software still has room for improvement. But if it's pure performance you're after, look no further.
Also Read : What Is Internet of Things And What Are Its Main Applications