Instore Augmented Reality: Why Brands Should Bet On It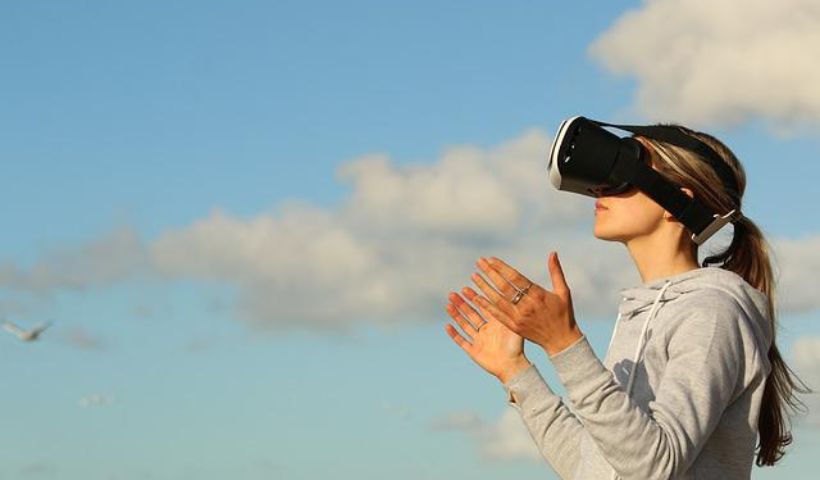 In recent years, augmented reality has made a sensational breakthrough with the general public. If you are completely new to this technology, it allows you to superimpose elements (sounds, images or videos) on what you actually see with your eyes.
For the moment, these overlays are done primarily through your mobile devices such as your smartphone or tablet. Perhaps one of the best-known practical applications is the one having appeal to the game Pokémon Go where the player has to move around the real world to catch Pokémons with his phone in different places.
You must certainly remember these hundreds of young people gathered at specific points in your favorite park. Well, know that this game still works as well with  record  revenue figures, proof that augmented reality is very trendy. 
Remember also that the game available on iOS and Android is available in more than 100 countries, has exceeded one billion downloads and that there are currently nearly 150 million active players. This is obviously the biggest public success linked to augmented reality.
It is important to make the difference between this notion and that of VR, more commonly  called virtual reality  and which focuses above all on the creation of a particular universe. In the latter case, there is no question of visual interaction with your reality, you are in a new world.
Augmented reality is not only intended for the gaming world, but can also greatly help brands and their stores to maximize their good relations with their consumers.
A Tool To Boost Your Notoriety And The Commitment Of Your Customers
Like any innovative field, augmented reality has this "wow" effect often sought after by certain brands that have classic products. By using it in your stores, you will be able to have a differentiating voice that will deeply mark your DNA and your speech.
A certain creativity that will not leave indifferent the people who pass through a sales area and which will play on their instore interactions or on the notoriety of your brand. After experiencing an augmented reality experience, you want to talk about it to those around you.
It is also on in-store engagement that this can be useful. Certain brands in the automotive world  no longer hesitate to use this technology, particularly in dealerships. One can for example imagine the integration of virtual characters with whom consumers can interact to obtain technical information on the vehicles present in the dealership. It's a kind of gamification of the classic discussion between a salesperson and a prospect.
Augmented Reality As An Enabler Of Business Opportunities
What could be the primary consequence of the use of augmented reality in stores in the next few years is going to be outright selling. Indeed, it solves one of the main problems of many businesses, that of not being able to test a product.
It is currently impossible for you to see if this green sofa would go perfectly in your living room or if this new wooden worktop would suit your cozy kitchen. We recently spoke to you about  the strategy  of the world leader in furniture, IKEA, concerning this technology which had enabled the Swedish brand to offer a viral and original experience, without denying its usefulness.
Another way to generate business opportunities is to bring as many people as possible to your physical sales space. Many companies had already understood this with Pokémon Go by organizing partnerships with Nintendo's game, in particular through the appearance of specific Pokémon in certain stores or promotional offers dedicated solely to users of the game.
Today, we are only at the beginning of augmented reality and its use by in-store brands. Everything suggests that this technology should establish itself as one of the biggest in-store trends of the next ten years in order to promote the best possible brand and shopping experience for the consumer.