All You Need To Know About How To Use Technology To Learn English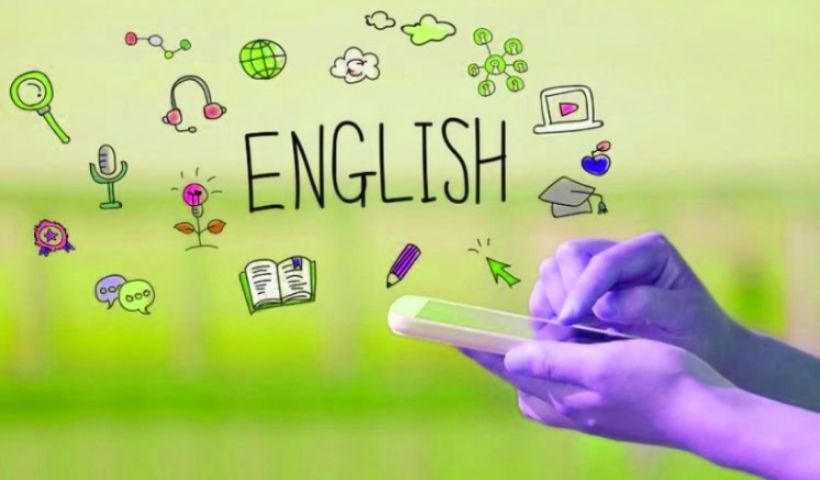 The Internet has broken down many barriers, including that of access to knowledge. Now, to learn English,  you don't have to join an academy and go to classes three times a week. 
There will be those who continue to prefer this method, but, with a little will and discipline, it is possible to learn or improve autonomously, with the help of the appropriate resources, also taking advantage of the moments in which there is no class or we are more liberated, such as summer .
In the following list there are all kinds of materials to study English at different rates , with the mobile, the computer and other devices as the main support, as well as with apps specially designed for it. Now all you have to do is get it done!
Learn English While Surfing The Internet
Surfing the Net is one of the activities that is carried out most frequently on the computer. So why not take advantage of it to improve your English level? For starters, you can set your web browser to English, and that way many web pages with multi-language versions will appear directly in this language. 
The user can also change the language himself in many of them, such as Google and Facebook.
Another way to learn the British language while browsing the Internet is to use certain browser extensions. With Readlang you can translate any text you see online and create vocabulary lists to review later. On the other hand, Grammarly  corrects the texts in English (grammar and vocabulary) that are written on any website.
Practice English With Your Favorite Songs
They say that learning is easier if it is done with something that is fun. If the user's favorite singers and groups sing in English, the lyrics of their musical themes can be used to improve vocabulary and practice new expressions .The rhythm of the music will also help to memorize them.
Lyrics Training  is a website where you can improve your level with music videos taken from YouTube, using the lyrics . Depending on the student's level, Lyrics Training removes a certain number of words from the text, which must then be filled in as the song progresses.
Another way to follow song lyrics to improve vocabulary is Spotify's "Lyrics" feature . 
YouTube Channels To Learn English
Lyrics Training isn't the only language training service to take advantage of YouTube. Actually, on the popular video website there are dozens of channels focused on teaching English , from the most basic level to the most advanced, and with material of all kinds: reproduction of everyday situations, humorous videos, news, lessons as if it were an academy, etc.
Some of these channels are English with Jennifer , Speak English with Mrduncan , Real English , BBC Learning English  or EngVid , among others.
A Social Network In English To Practice
There are other social networks besides Facebook. Among them is Busuu , a network designed for language students .
Busuu is an online community of students where you not only have access to study material (grammar lessons, learning units, exercises, etc.), but also a lot of people to chat with to practice the language. In addition, the student himself can act as a teacher , marking his native language and correcting the work and writing of other students.