The Best Gaming Laptops Of 2021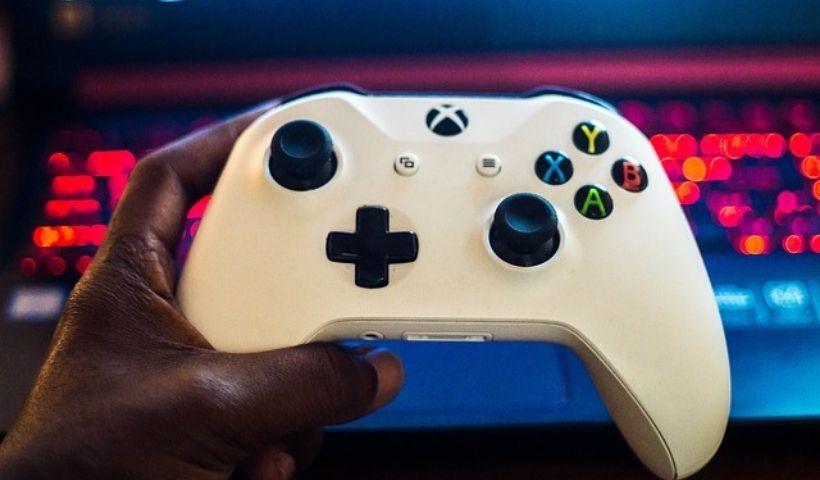 Buying guide of the best gaming laptops for gaming enthusiasts, those with which to combine maximum performance, autonomy, play and work without neglecting mobility.
Gaming laptops have become thinner, lighter and more powerful, to which we must add that they increasingly optimize energy efficiency to increase their autonomy. We review and classify the best gaming laptops of the year and explain what aspects you should look at before purchasing. 
There are a number of things to consider when looking for a laptop that offers reasonable mobility and performance. If you add the price handicap to this, the choice is complicated by having to shuffle various variables.

With all this in mind, we have developed a series of buying tips for each laptop component to help you in your final decision. You can check here if you wish, how to know what hardware my PC has : How to know the graphics, CPU and RAM.
The Best Gaming Laptops Of 2021
Acer Predator Helios 300 – The All Power Laptop
This notebook from the Helios range has been marketed by Acer for several years within the range of notebooks aimed at gaming enthusiasts. Its evolution has been very favorable in terms of performance, with slight changes in its structure.

Acer tries to offer a perfect balance between value and performance with this configuration, which we find difficult to offer in gaming notebook environments if the most advanced processors are integrated. 

The Predator Helios 300 is priced somewhat steeply, but it's justified by its high CPU settings, fast GPU, and 144Hz high-frequency display. Combine this with a good keyboard and you've got a system to cope with gaming. most current. 

It is a well-built machine and is cheaper than the MSI GS66 Stealth with a very similar performance, although you lose display quality on the screen, given that the MSI is 240 Hz which may tempt you to spend a little more.

For conventional games, the Acer Predator Helios 300 will guarantee you a computer for a while if the autonomy and battery data are not a concern for you.
Also Read : What Are The Differences Between OLED And QLED Televisions?
Asus ROG Zephyrus G14 – With Balanced Configuration
The ROG Zephyrus G14 joins the influence of gaming laptops with extreme sensitivity in ensuring a full gaming performance experience without neglecting the compact and lightweight carry-around factor. 

The tip of the iceberg goes hand in hand with the thermal design applied by Asus in this machine, advanced to be able to cool and accommodate inside a Ryzen 9 4900 HS processor, with 32 GB of DDR4 RAM, a 1TB M.2 NVMe SSD and Nvidia GeForce RTX 2060 Max-Q graphics.

There's also the matter of this machine's "AniMe Matrix" LED-laden lid, which can display images, text, equalizers, and even animated GIFs. It is unique to add a touch of character and customization to your laptop compared to other rivals.
Gigabyte Aero 15 X – Striking For Its Display
The Gigabyte Aero 15 X v8 comes in a balanced configuration with those users who want to combine hours of work with moments of leisure in a lightweight, easy-to-carry laptop package. 

Its 4K screen is excellent, with an overall rugged build quality and a setup designed to handle the latest game titles at 1080p resolution.

For connectivity purposes, the Aero 15X guarantees the new USB C and Thunderbolt 3 connection modes along with the more traditional Ethernet network connection, HDMI 2.0 output and three USB 3.0 ports. Its backlit keyboard will also allow you to focus more on the game and driving controls.
Also Read : What Are Startup Tips To Start A New Business?