Setting Up Marketing Automation: 3 Campaigns To Get Started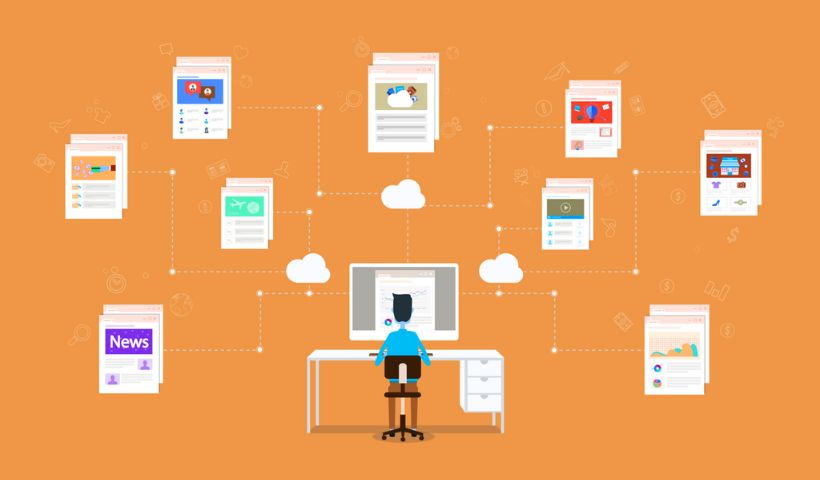 Marketing Automation :  Inbound marketing is now a no-brainer for lead generation. In the same way, technologies are increasingly present in marketing to help with digitalization. Marketing automation responds to all these observations. It is a technology that aims to automate repetitive tasks to generate leads. In this article, let's dive into marketing automation, its definition and key figures, its advantages and finally tips and tricks to implement it in your marketing strategy!
What Is Marketing Automation?
As explained earlier, marketing automation is a solution to automate the repetitive tasks of marketing. However, its use is much wider. From information gathering to customer relations, prospect tracking and nurturing, marketing automation is a versatile tool. 
The goal is not only to automate communications and their personalizations but also to collect information about your prospects, store and use them, improve the sales experience and customer relationship. Through nurturing campaigns, you use your content to deliver the right message at the right time to the right person and through the right channel. Indeed, marketing automation allows omnichannel. Several channels are used and organized, including landing pages, emails, SMS, social networks, pop-ins or web notifications.
Figures
The priority of marketers is to generate leads and convert them. For this, nearly half of companies have been using a solution to automate their emails since 2018. Finally, 78% of marketers are convinced of the importance of personalization in their communications.
Now let's see how marketing automation helps you in these problems!
Why Implement A Automation Strategy?
4 good reasons
Time is a scarce commodity. Your teams need to focus on the essentials and each has real added value for your marketing strategy. Free them from recurring tasks by increasing your conversion rates, using marketing automation. To top it all off, these repetitive tasks cause errors, which will be greatly diminished.
Understand your prospects
By analyzing the behavior of your prospects, you will learn more. What content is useful at what point in the buying cycle? Which channel is the most used? You will be able to enrich your database and use it to communicate with your prospects.
Best practice: Some marketing automation software, such as Webmecanik Automation, allows their solution to be synchronized with your CRM. This allows you to share your contact information!
One-sentence marketing automation is "delivering the right message at the right time to the right person, via the right channel". This requires customizing the content of your communications, the channel and the timing. But this is just the beginning! Personalizing communications is essential to increase your conversion rates. This goes through a well-segmented contact database.
Improve the customer experience
From the first contact with your prospect to the customer relationship, marketing automation in its place. By enriching a single database, you know each contact personally to adapt to it. You build a relationship of trust. For example, you can send them communications based on their personal information (birthdays, place of residence) or their behavior (visiting the help page, a product page). You react at the right time, he knows he understands himself and trusts you.
The 4 previous points lead to this conclusion: your team is available to produce quality content that will meet the expectations of your contacts, whom you get to know in parallel, you have all the information to personalize the messages, which improves the experience of your prospects and customers. All of this results in an increase in your conversion rate.