What Are Email Marketing Campaigns?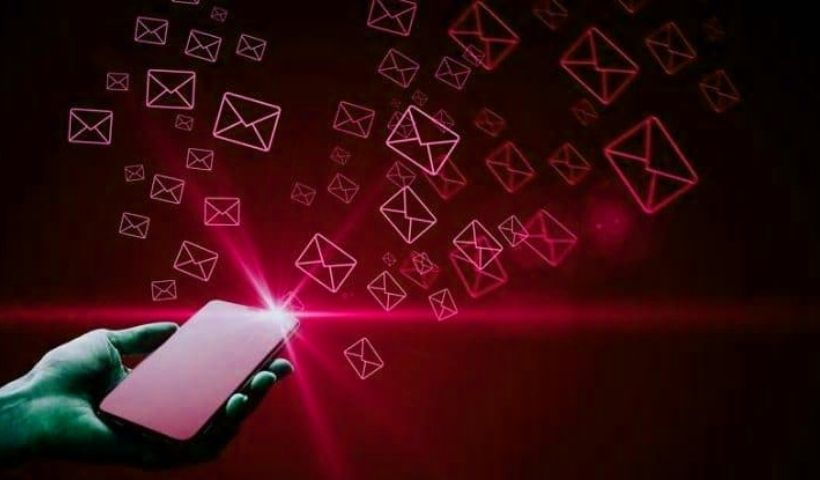 You'll get a clear picture about email marketing campaigns in the article. Before getting fully into the layout and recommendations in the different mail managers, we want to define what email marketing or email marketing is.
Many definitions highlight that it is one of the main ways of digital marketing since it is based on sending mail or emails for informational or commercial purposes. The advantages of this channel are immense and, therefore, one of the most used channels.
Automated Email Marketing. What Are Its Advantages?
In the first place, it has a negligible cost, if we compare it with other channels, in addition to establishing a frequent relationship with the client in a personalized way , by being able to segment properly through this channel. From this last advantage, we can see that it will not only increase brand recognition , but also increase sales opportunities . Lastly, I would like to highlight the speed of the mailing campaigns , in addition to being able to analyze the behavior of our target.
Best Practices : email Marketing
A very important point before starting to layout is to make a study of our database . Why? Very easy, depending on each type of database we can see which email client is the most used by our users, the devices they use, and all this guides us to know which is the best format for each client and device. what we need to focus on.
Obviously we have to make it look as good as possible on all devices and email clients, but if for example our database has a 95% open rate in Gmail, if we have a problem with Outlook that we can't solve, we can focus later on that problem instead of urgently solving it for an imminent campaign, on the other hand, if in this same case it is not seen correctly in Gmail, we would have to work to solve it.
Also Read : SEO Positioning
How To Make An email? Basic Pillars To Have a Good Template Design
The same design  does not look the same in all email clients or on all devices.
Designs with a  maximum width of 650px . We recommend a width of 650px.

Think mobile and responsive design .

The simpler designs
How To Do email Marketing
Images:
Always use the ALT tag : it is very important since in some email clients such as Outlook the blocked images appear and in this way a small description will appear. This description also serves so that devices programmed for people with disabilities can read this label and thus have a good user experience with our emails.

Do not embed videos and/or flash: these files are very large files that hinder the rendering of the mail and today there are still some mail clients that read these files correctly.

Do not use very heavy images.
If you mockup in HTML:
Layout with tables : several email clients do not support floating HTML or are very complicated, so you have to layout in tables.

Linear CSS : Some email clients do not accept the styles block, so to make it display correctly, it must be included inside the tags.

Do not use shortcuts or float options since, as we have mentioned, it is not supported correctly by all email clients.

Don't use background images . Not all mail clients support background images and it can lose the aesthetics that we want to achieve, if we still choose to use background images, we would have to put a flat background color to the block so that when clients hide that image they do not lose the shape entirely.
Also Read : Mobile Strategy