The Latest Payment Trends In 2022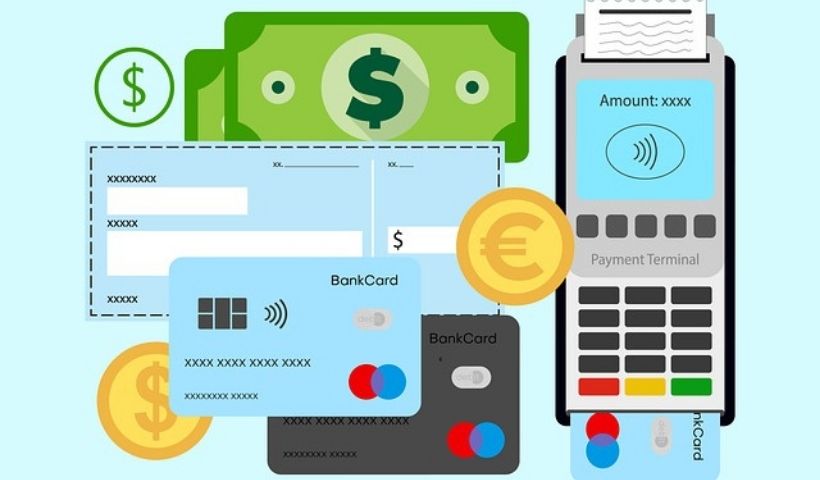 Payment Trends : The Internet changes faster than many of us would like new forms of communication, new social networks in which to have a presence, new trends in online content… Keeping up to date can sometimes become an (almost) impossible mission. 
The same goes for payment methods in eCommerce. Without a doubt, an extremely important part of our business for any online store. After all, if we don't offer a wide variety of payment options (there are more than 180 online payment methods in the world) it can cause us to lose sales.  Today, the customer will not only seek to simply carry out the transaction but will also want some flexibility, comfort, and speed in the entire process.
The Essential payment methods
Although more and more payment methods are emerging in eCommerce,   we must not forget the main ones, since many consumers will expect to have them when they make a purchase in our store. 
In this way, we could summarize the essential methods in three: 
Credit or debit card
The classic method is in which the customer enters their credit or debit card number when making a purchase and the merchant charges the amount at the time, or in the form of a credit (in the case of a card of this type). 
Of course, don't forget to give your regular customers the option to save their card as their preferred payment method so they don't have to enter the digits every time they repeat purchase at our store. Normally, re-entering the security number on the back of the card will suffice to confirm the transaction. 
With the rise of online purchases, virtual POS terminals have added some extra security steps to this type of transaction, such as sending a single-use code to the buyer's mobile phone to confirm the purchase. 
PayPal
It is an easy and safe method, in addition to generating a lot of trust among users since PayPal offers return guarantees when used as a payment method in an online store. 
Wire transfer
It is not the most common means of payment, but it generates a lot of confidence on the part of some users who are not so assiduous in online shopping. Especially used in B2B projects and relevant amounts.
Trends In eCommerce Payment Methods For 2022
Once the main and most essential payment methods have been covered, it is time to take a look at what is to come; the news, and new trends that we will have to take into account for 2022. 
Mainly, the new changes linked to payment methods come from the use of mobile phones for said transactions, with special attention to the elimination of some steps such as entering the card number to make the purchase.
This tells us that consumers are increasingly looking for easier ways to pay, that are fast but without compromising the security of their personal data. 
Mobile payment 
Without a doubt, the trend that is growing the most in recent years is mobile payments, as is the case and it is that these payment methods meet all current expectations of what consumers expect today when they buy online: immediacy, ease, and security. 
Other methods that you should consider adding to your eCommerce for 2022 are Google Play, Apple Pay, or Venmo. 
Invisible payments
Consumers are increasingly looking for faster purchasing processes. They no longer have the patience to go through a multi-step process when validating an acquisition. It is for this reason that invisible payments, such as Amazon Prime's "one-click payment", Google Pay, or Apple Pay are so successful. 
More than a payment method in itself, it is a streamlined process that dispenses with any superfluous step in buying products online. Buyers can validate the basket with a simple click, and the purchase will be made with the preferred payment method, sending it to the usual postal address. 
This, as you can already imagine, improves the conversion in an extraordinary way. A wonder that you should consider in your electronic commerce for 2022!
Installment Payment
Increasingly popular on the internet. Many businesses already offer it without interest, as long as the number of installments is relatively small. It does not usually require a lot of paperwork and allows consumers to opt for higher-priced products.
As we have told you, the installment payment facility can help increase sales of less economical products. Of course, as in any financing, there is a certain risk if the consumer leaves any of his installments owed. 
Payment with Cryptocurrencies
Increasingly common in online purchases as an alternative payment method to traditional ones. It is safe, fast, and quite sophisticated. 
There are thousands of cryptocurrencies, highlighting for payments: Bitcoin, Ethereum, Ripple, Litecoin, and Dash. Although our recommendation is that you do not get too complicated yet and simply accept the most popular, which are Bitcoins.