How Can You Protect Data In The Cloud?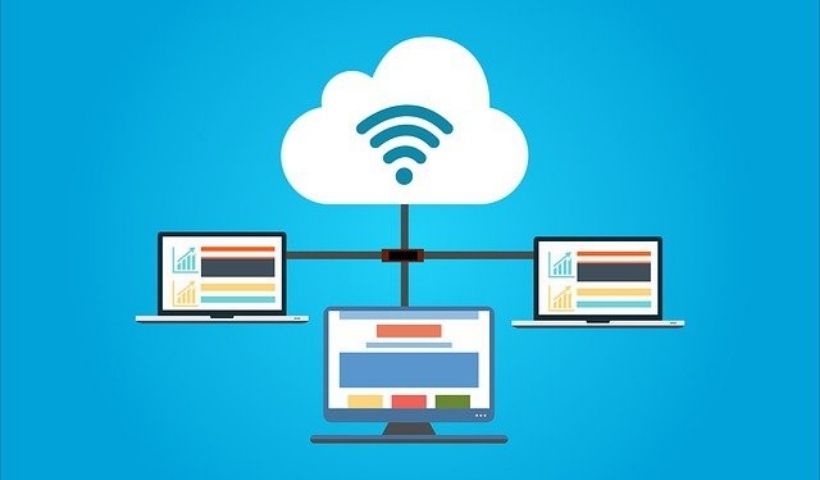 In the article, we're going to discuss how you can protect data in the cloud. More and more information we have on our electronic devices. It does not matter whether they are mobile phones, tablets or computers. The technology advances and with it, the questions of the companies increase  and if this type of storage complies with the security measures that are adapted to it.
Do you remember when a few years ago your videos and your images were barely occupied? Today, that has changed. That is why more and more users have a  server in the cloud , including companies. This is the reason why we want to give you some basic advice.
Cloud Computing Data Protection or How To Protect Your Server In The Cloud
The servers you hire in the cloud back up your devices electronically by creating backup copies. In addition, it allows you to have data available wherever you are. However, although this has many positive elements, it is also important that you  maintain security  in a greater way than if it were a hard disk without connection to the network, it is important to protect cloud computing data .
General protection measures
First of all, you must establish a difference between what is  your own server  and an external one  . Your own is the one you have at home or in your company connected to the Internet and the other, the page that allows you to host it. In both cases you have to take  certain security measures .
The most important thing is that you  keep your device updated  to its latest version. Each update that a brand takes out usually fixes security flaws and vulnerabilities. In this way, we will be protected against alleged threats that want to take advantage of this  security breach .
Security programs and tools
At the same time, it is essential that you have  security programs and tools  available regardless of the device you use to transmit the files. It is to prevent you from leaking viruses, Trojans or any type of malware .
Take regular backups
While it is true that you can use a server if you want to free up space on any of your devices, it is also important that  you make regular backups . To do this, you will have to use a physical device or a different server . Thus, your data will be safe from any security breach in the platform where you have your data or if a problem occurs with the hardware .
Have strong passwords
Having  strong passwords  is a very basic thing that few people adhere to, however. You need a password that is hard to figure out , strong, and has uppercase and lowercase letters, as well as numbers and other characters. It is also recommended that you change it frequently.
Set up your security
The last thing we want to point out to you is that you worry about knowing what the  security settings of  the server you are using are. This is because it may not be configured correctly. Also, there may be parameters that you can include to increase security.