Key Roles For AI Success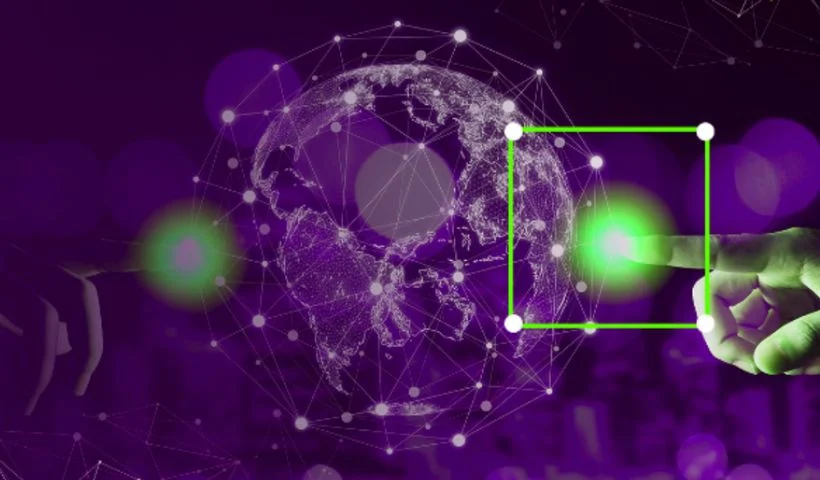 Key Roles For AI Success : To maximize the business value of AI, the teams managing it need a wide range of skills and roles, from data scientists to domain experts to policy makers.
More and more companies across all industries are adopting artificial intelligence to transform business processes. But the success of your AI initiatives depends on more than just data and technology: it's also about having the right people.
An effective enterprise AI team is a diverse group that encompasses much more than a handful of data scientists and engineers . Successful AI teams also include a number of people who understand the business and the problems it's trying to solve, according to Bradley Shimmin, chief analyst for AI platforms.
Data Scientist
They process and analyze data, build machine learning (ML) models, and draw insights to improve ML models already in production.
A data scientist is a mix of a product analyst and a business analyst with a dash of machine learning knowledge , as TikTok data scientist Mark Eltsefon explains.
The role requires expert knowledge of back-end programming and server configuration, as well as knowledge of containers and continuous integration and delivery deployment, according to Rao. " An ML engineer is also involved with model validation, A/B testing, and production monitoring ."
And in a mature ML environment, ML engineers also need to experiment with service tools that can help find the best-performing model in production with minimal testing, he says.
Data Engineer
They are crucial to AI initiatives because the data has to be collected and made suitable for consumption before anything trustworthy can be done with it, says Erik Gfesser, director and chief architect at Deloitte.
"Data engineers build data pipelines to collect and assemble data for later use, and in a DevOps environment, they build pipelines to implement the infrastructure on which these data pipelines run," he says.
Data Manager
A data steward oversees the management of a company's data and ensures that it is accessible and of high quality. This important function ensures that data is used consistently throughout the organization and that the company complies with changing data legislation.
An individual in this role needs a combination of data science and communication skills to collaborate with multiple teams and work with data scientists and engineers to ensure data is accessible to stakeholders and business users.
A data steward also enforces an organization's policies around data use and security . "The data steward makes sure that only the people who are supposed to have access to the secure data have that access," says Seier.
Domain Expert
A domain expert has in-depth knowledge of a particular industry or subject area. This person is an authority in the AI ​​domain, can judge the quality of available data, and can communicate with the intended business users of an AI project to ensure it has real-world value.
These subject matter experts are essential because the technical experts who develop AI systems rarely have experience in the real world the system is built for.
In addition, subject matter experts can be vital links between clients and the AI ​​team, says Ashish Tulsankar, head of AI at education technology platform iSchoolConnect.
AI Designer
An AI designer works with developers to make sure they understand the needs of human users. This feature anticipates how users will interact with AI and builds prototypes to demonstrate use cases for new AI capabilities.
An AI designer also makes sure that trust is built between human users and an AI system, and that the AI ​​learns and improves from user feedback.
Product Manager
The Product Manager identifies customer needs and directs the development and commercialization of a product, while ensuring that the AI ​​team is making beneficial strategic decisions.
Owczarek recently participated in a project to develop an AI-based product for the pharmaceutical industry that would support manual review of research papers and articles with natural language processing .
As Product Manager, Owczarek was responsible for implementing the product roadmap, estimating and controlling budgets, and managing the cooperation between the technology, user experience, and business aspects of the product. 
AI Strategist
The AI ​​strategist needs to understand how a company works at the corporate level and coordinate with the executive team and external stakeholders to ensure that the company has the right infrastructure and talent to produce a successful outcome for its AI initiatives.
" To change the way a company makes decisions you need someone with a significant amount of influence and vision to be able to drive that ,".
AI strategists can also help organizations get the data they need to power AI effectively.
AI Director
The IA director needs to be aware of the use cases that AI can solve, where there is more significant financial benefit, and be able to articulate those opportunities to stakeholders, he says.
Executive Sponsor
The executive sponsor is a C-suite manager who takes an active role in ensuring that AI projects come to fruition and is responsible for obtaining funding for a company's AI initiatives.
A consumer products manufacturer, for example, has a team responsible for R&D, a team responsible for supply chain, a sales team and a marketing team. 
Embracing AI is a big cultural shift for many companies who don't understand how a high-performing AI team works, how roles work and how they can be empowered, he says.