What Is Social Media Marketing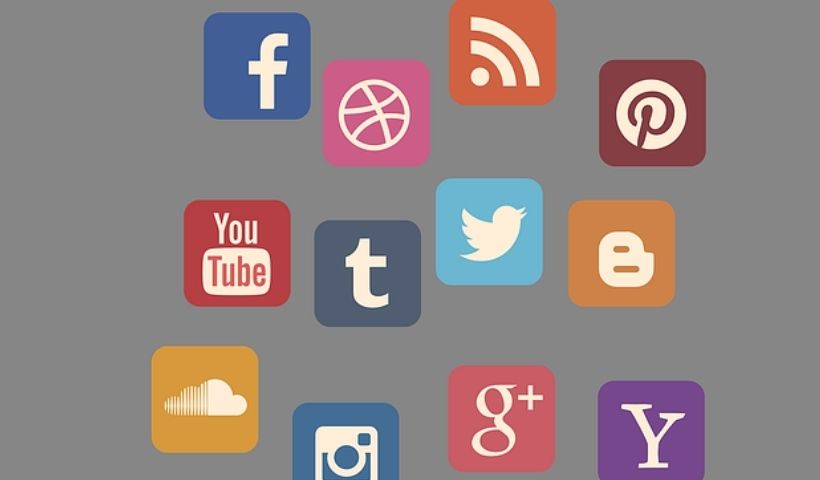 One of the channels that has taken advantage of the world of Internet advertising are social networks. The strategies used to reach the public through these platforms are known as social media marketing , learn a little more about them next.
What Does It Actually Mean?
It is a strategy that is based on advertising on social media, that is, any platform, website, forum or network that is dedicated to bringing together communities in a digital space. Thanks to this, new profiles of professionals have been developed , such as the social media manager , who is in charge of the strategies that are carried out in the communication and interaction channels with customers or prospects.
So, the most used channels today are networks, Facebook, Instagram, Twitter and others that stand out in this type of strategy. But, other options such as forums or blogs cannot be ruled out. Any site that includes interaction with users on the Internet may have the potential that is needed to do this type of advertising.
Also Read : Best True Wireless Headphones 2021
What Is It For?
In the first place, this type of marketing is used to attract and convert a larger audience , which can be potential customers. Channels used for this purpose often generate great information about audiences, for example what type of content they like or don't like.
Apart from knowing the public in depth, it is also an ideal tool to quickly publicize a brand , users are used to reviewing the reputation of a brand in networks before buying, they can even use the platforms to buy directly. But, like all strategies on the Internet, this one also requires some tricks.
How Do You Do Social Media Marketing?
To begin with, it is important to establish a series of objectives , these channels can be used to spread, attract traffic or make sales.
Once a specific objective has been established, it is important to study the target audience, it is necessary to investigate which are the platforms in which they perform best.
It also does not hurt to investigate the competition a bit, the strategies they use and the trends they create are verified.
Likewise, all profiles must be optimized, include quality content and keywords to position.
Finally, a calendar of publications is created, which can include strategies for interaction and growth of the brand.
Example Of Social Media Marketing
Today, there are many examples of these strategies in the media, as many companies use it. For example, contests on Instagram are a very effective technique for users. It seems that companies only want to give something to their customers to attract attention, but the truth is that through these they can achieve various objectives , such as increasing visibility, the number of followers, improving their image, increasing their reliability and sales. .
Also Read : Tools To Create Landing Pages On Facebook