3 Tips To Optimize Your Sales Thanks To Product Photos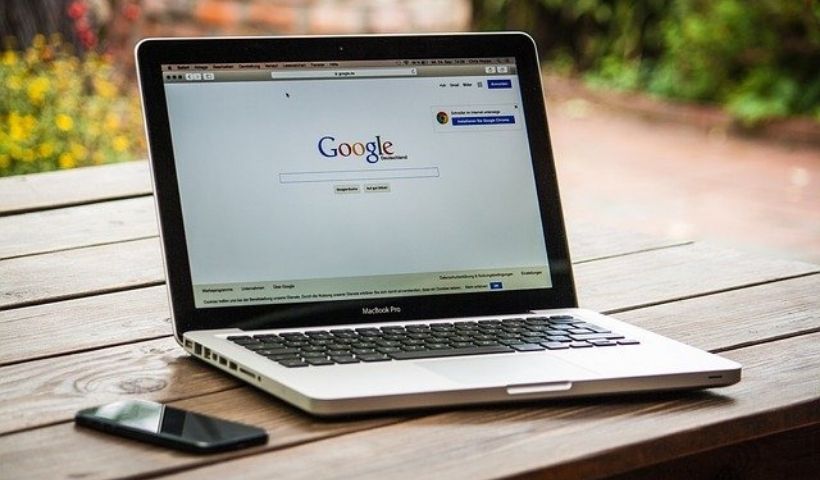 Tips To Optimize Sales Through Photos : You have an e-commerce site but you don't know how to showcase your products? You must seduce Internet users! Ambient photos and clipped photos allow your prospects to project themselves. To have quality images , use a good camera, retouch them and reduce their size. After that, save the image with a consistent name and when importing, fill in the alt tag. Don't forget, having optimized product photos improves your SEO ranking.
Convince Your Internet Users With Images
The secret of your e-commerce site is your product photos! They are decisive in the purchasing process of Internet users. The latter cannot actually see the products for sale. They refer to your images. They must appeal to your customers.
To highlight your products, you need atmospheric photos. These are images where your product is placed in a situation. For example, a white pendant lamp in a nice Scandinavian-style living room. Your ambient images must project Internet users. The more they imagine the product in their daily lives, the more they will buy it.
Also bet on cropped photos! These images show the product on a white background. Internet users will focus on the product itself. They will observe more of its details and specificities. Cropped photos bring clarity to Internet users.
Highlight Your Product Photos
The first thing to do is photograph your products. Equipped with a good camera, install your product on a white background (cropped photo) or in an appropriate setting (ambient photo). Don't forget to adjust the lighting in your room so that you have the least touch-ups to do.
Your photos are now taken and imported to your computer, it's time to format them. You can use Paint for PCs, Preview for Macs, or specialized software such as Photoshop. For cropped photos, remove the background. It's better not to have any rather than it being yellowing white… For atmospheric photos, adjust the brightness, the color, the contrast, crop the photo if necessary. The important thing is to put forward its product!
Another essential point is the size of the images. The heavier an image, the longer it takes to load. Customer satisfaction can then be disrupted. Remember to reduce the size of your images when you save them. For example, on Photoshop, click on the "save for web" function.
Improve Your SEO
Did you know that product photos count for the natural referencing of your website? Optimized, they will be beneficial to your SEO. What Should I do ? When you save your photos, rename them consistently. Their designation must include the essential elements of the product. 
When you import your photos, you can fill in the alt attribute. It is advisable to complete it in order to optimize SEO. If the photo does not display (takes a long time to load), the alt tag appears first. This tag also helps your photos to be better referenced on Google Images.
Also read : Mobile Strategy