Everything You Need To Know About SEO Positioning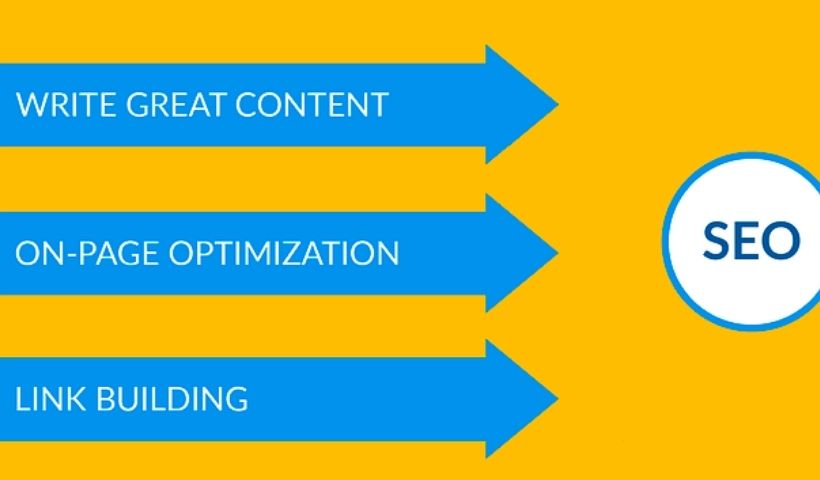 In the following list to improve the SEO positioning of a web page, we offer a series of basic actions that will benefit the result in the search engine ranking.
Creation Of A Sitemap
The reason for creating a sitemap is that you can simply tell Google or other search engines what to crawl and what not to crawl. Also, having a sitemap in a blog post makes it easy for Google to crawl new posts coming out without having to manually submit the URL for indexing.
Keyword Analysis
Finding the right keyword for your pages is very important. Whether we are writing a blog article or optimizing the home page, having a keyword in mind will always pay off in the SEO positioning of the site.
Three good tips from digital marketing experts to determine our keyword:
Find a focus keyword that people search for.

Investigate search volume.

Analyze if the chosen keyword is relevant to your website or business.

Analyze the volume of specific keyword competition.

Define long tail keywords .
SEO On-Page
On-page SEO (also known as on-site SEO) is an English term that refers to the practice of optimizing web pages to improve a website's search engine rankings and gain organic traffic.
In addition to posting high-quality and relevant content, on-page SEO includes optimizing your headlines, HTML tags (title, meta, and header), and images. It also means making sure your website has a high level of user experience, authority, and trustworthiness.
It takes into account various aspects of the website which, when implemented, will improve the visibility of our website in search results.
Content Strategy
Nobody wants to read boring articles, without reading flow or unstructured. So we have to create compelling content that meets the needs of our target audience.
The more interesting the content, the more that article will be shared and the more likely it is that it will have higher rankings, which ultimately results in more visits to our website.
Technical SEO
To achieve a good SEO positioning, apart from a beautiful and structured content, we need the page to function optimally technically.
For this we highlight four basic points to take care of on our website:
Fix crawl problems, ensuring that our pages are well indexed .
Optimize the loading time of the site, improving the user experience and making it easier for search engines to read.

Give priority to the operation of the web on mobile devices, since more than 50% of users browse through them (and this figure is increasing).

Secure the website with the SSL security certificate. Using HTTPS is essential for Google and other search engines to recognize the web and give priority to our content.
Off-Site SEO
Unlike on-page SEO, off-site SEO refers to activities that can be performed outside of the boundaries of a website. The most important are:
Link Building: link building from other authority sites to our website.

Social Media Marketing – Social media posts and the proper setting of social media profiles can also boost SEO.

Brand online visibility: that the image of our website appears on other relevant sites.

Brand reputation: reviews and ratings of our company or service on Google My Business and efficient customer service.