Marketing Strategy : Four Essential Elements To Your Business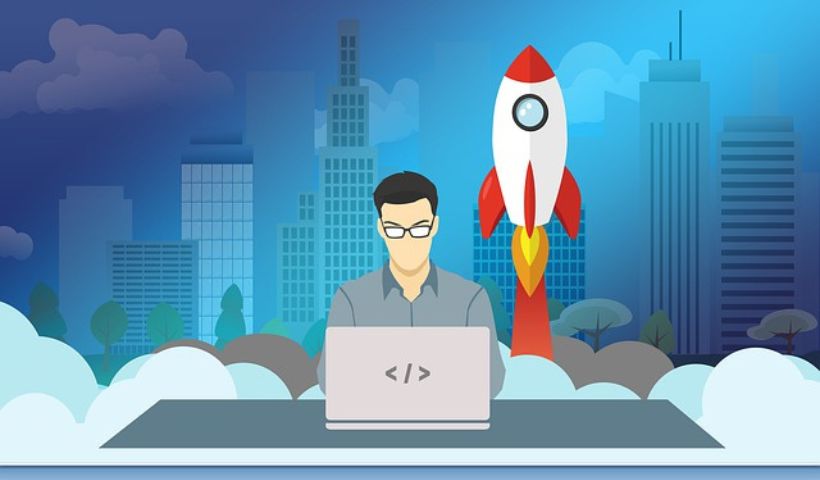 Marketing Strategy : Let's say you've everything planned to successfully sell online, get more leads, create a real engaged community, and more.
So you've thought about developing marketing campaigns that use online and offline channels, a user-friendly website, a database with information about your customers, and pages/profiles on networks that highlight a high value-added content strategy for your loyal consumers.
However, even if you use multiple marketing techniques, even if you combine multiple strategies, as everyone recommends, you don't seem to be getting the answers you expect. Engagement is low, sales are low, and your customer base doesn't seem to be growing.
If this situation sounds familiar to you, it's likely that your approach to marketing requires a bit of work. Marketing is not a one-size-fits-all solution. Just because you adopt methods that other companies adopt doesn't always mean you're doing it the right way. Here are some simple steps you can take into consideration to boost your online business. Here we explain marketing strategy in the article.
Newsletters
The oldest and probably the best known marketing technique is the newsletter. As early as the 1990s, companies were already using mailing lists to reach their customers and send them updates on their products and services. While email campaigns are certainly one of the cheapest and most convenient options, it's important to note that times have changed. Customers today receive dozens, if not hundreds, of emails a day, and may get tired of ads.
It is then important to take care of your emails. Remember to personalize your shipments. Call your customers by their first/last name based on the tone you use. Offer a clear, simple, uncluttered graphic. The principal message of your newsletter must be understood very quickly. For this, essential information must be placed above the waterline. Among this important information must be the call to action. The latter must tell readers what you expect from them: go discover the new collection, register for a webinar, join your Facebook page, etc.
Social Networks
Social networks have become essential to the life of a company.
Businesses that don't have social media pages or accounts miss opportunities to connect with their customers and grow their market. But what should you do on social media? Be careful, you don't have to do everything and anything. It is essential to have a predetermined strategy.
If your business simply posts offers and promotions without making any effort to connect with customers, you may need to rethink your approach. Publish content that motivates consumers to engage with your content. Run contests, create interest groups (e.g. on Facebook), ask questions or run surveys. Involve them in decisions for your business: for example, when you create a new taste, launch a new color, develop a new range of services, etc. Ask your customers for their opinions, they are in the best position to know what they would buy from you!
Flyers
Yes, you are not dreaming. Flyers still have the coast. And it is possible to differentiate yourself for example by distributing flyers that turn into pretty flowers (seeded flyers). Yes, it exists!
For small businesses, the distribution of flyers is still an effective way to make themselves known in a specific catchment area. However, while you could distribute hundreds of flyers in a day, it's likely that you'll only get a response rate of 1-2%, sometimes even less.
What happens to your documents once you distribute them? And how can you effectively track what works or what doesn't? The solution is simple: force your market to engage. A simple method is to use flyers that present your information or website as detachable tabs. Just leave these documents in supermarkets, on community billboards and in other busy places.
Content
Content marketing is a buzzword. On the Internet, content is king. More and more people expect their brands to share relevant information that is not limited to their usual promotion or advertising, whether through blogs, infographics or others. But how do you make sure you're creating the "right" content, and what can you do to improve responses?
Many companies today use methods related to keywords. The use of these techniques can go a long way in boosting traffic and engagement. Another option is video marketing. This format is one of the most successful types of content. Tweets with video generate up to ten times more engagement, and 72% of customers prefer to learn about a product or service through video. It's an easy way to make your content visually engaging and easily digestible, and it increases the chances that your posts will be shared and viewed.