Important Skills For Managing Sales Team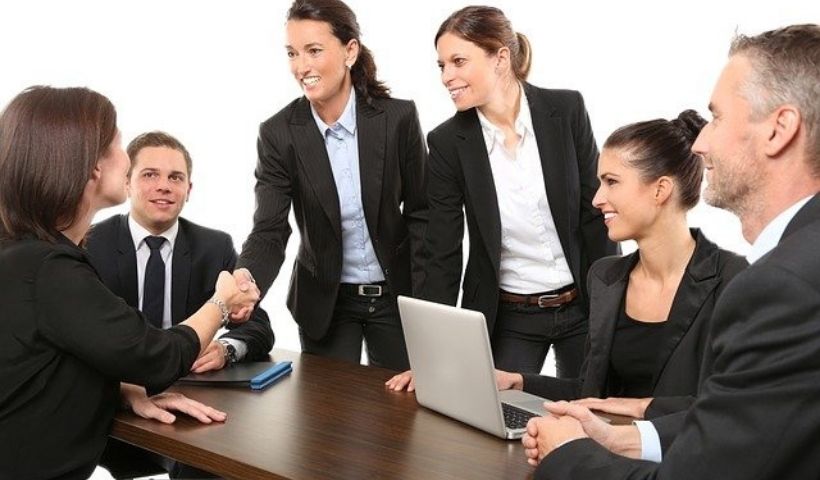 Skills For Managing Sales Team : The direction of commercial teams is a task that takes on great importance in organizations. The commercial department in companies is in charge of managing, planning and directing the marketing and sales strategies of the products. Therefore, there are a series of skills that all personnel in this area must have.
Current Market Situation
The world is constantly changing. People's profiles must adapt to these changes in order to achieve professional goals. This dynamic market requires innovation and creativity in the processes.
Never before has the world undergone so many changes in such a short time. People lead a totally different rhythm of life than just 10 years ago. This is an indication that, just as the way people live has changed, the way in which companies reach them must change.
A few decades ago, companies with their huge marketing campaigns created needs by inviting people to use the products and thus create a habit. Today things are very different. The user has access to a large amount of information that allows him to decide what is and is not good for his consumption. The consumer knows more and more what he wants and what he needs. This paradigm shift has made the current market a little different today. Now it is the user who decides what product he wants and how he wants it.
The market has been adapting to these changes and that is why it needs people who have a series of skills that in turn must be strengthened.
What Companies Want
Due to these changes and desires to meet the needs of the consumer. Companies look for committed people for their staff, with objectives in common with the company. These new people must have a great capacity to adapt to changes. This, then, is one of the essential skills for commercial departments.
If you adapt to change, it is likely that you are a person with vision, who seeks solutions and new alternatives. This leads to looking for creative and innovative people. Well, these people will always look for a way to achieve the goal in the fastest and easiest way. Also generating differentiation, an important aspect that in a globalized world becomes increasingly difficult to achieve.
The Indicated Profiles
Little by little we are understanding how the market moves and the needs that are sought for the management of commercial teams.
With this knowledge we can define a suitable profile for these positions. It must be taken into account that Commercial Director is one of the administrative positions with the best salaries on average . This tells us of the great importance of their management within the company. Therefore, we will understand the great responsibility of the position and we will try to strengthen the following skills.
Essential Skills For Managing Sales Teams
Having a managerial focus, these people must, without a doubt, be leaders. Leadership guarantees you understand your team, work together and achieve goals efficiently and effectively. If you are a good leader, it means that you have another important skill, communication . Understanding that you work as a team and that everyone has common goals is achieved thanks to good communication. Maintaining a motivated work team aligned with the corporate principles of the organization.
As we had discussed before, adapting to change will guarantee you better results. That market trends do not catch you off guard will ensure good sales indicators for your company. But this adaptation does not go alone, it is complemented with creativity and innovation to achieve strategies that take the department to another level. Thus, for the management of commercial teams it is essential to have excellent planning . Ability developed by people with high analytical skills , who manage to understand the opportunities generated by the market and avoid its threats.
Also Read : Mobile Marketing