Ideal Customer Profile Of A Company: Key To Good Marketing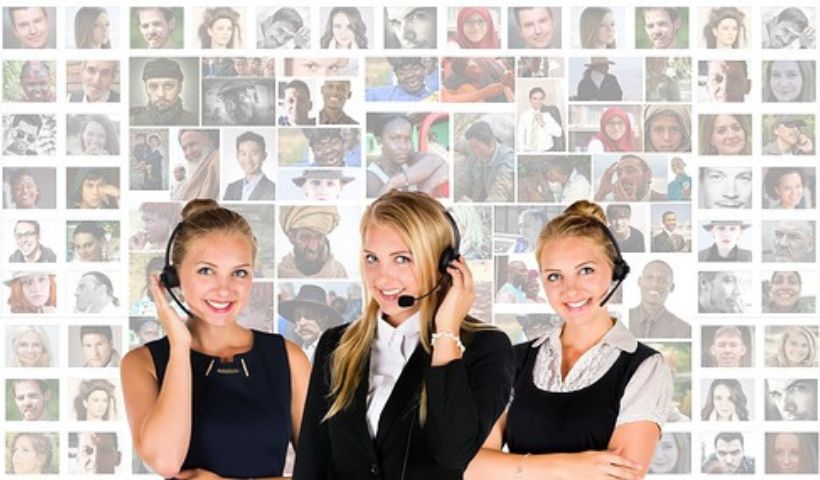 Ideal Customer Profile Of A Company : In this article you will be able to download a template made in Word so that you can define what the customer profile of your company is. Being clear about the profile of your consumer will make your sales improve significantly.
If you have not defined what audience your website is aimed at, you are more lost than an octopus in a garage. It is a very frequent mistake in companies. They sell a service and all their publications are aimed at their professional colleagues who sell their same product, not at the people who can hire that service.
What Is A Customer Profile?
The concept of lead profile is the same as consumer profile, ideal customer or buyer persona. Definition of customer profile:
Creating a customer profile can help you run better marketing campaigns that will increase your Return on Investment. With all that useful information, you can decide which strategy to implement and which to avoid.
How To Define A Customer's Profile?
For example, if the profile says that your ideal customer loves interacting with brands on Instagram, then you should probably focus on improving their Instagram marketing.
It is worth mentioning that a customer profile for a B2C company would look different from that of a B2B company, as could be our case since we preferentially sell SEO services to other companies. In the latter case we define the ideal client using firmographies such as:
Size of the company.

Revenue.

Industry.

Location.
So, if you sell to other companies (B2B), you'll need to figure out how big they are, what sector they're in, and how much they make, on average, in a year.
Example of a lead profile
While you can create a customer profile document from scratch, it's always easier to use a template. Below I am going to show you an example made in Word that you can download and customize.
Download the template and simply fill in the fields with the details of your ideal client. You can also delete or add fields based on the data you and your business need.
Even if you don't want to use templates, this example of the features of a customer profile is a good starting point to give you an idea of what real-world profiles look like and the type of information you can include in their document.
What Is The Profile Of Customers With Respect To Brands?
A study recently conducted in the United States by Incyte Group, detected 4 large groups of Internet users who share demographic characteristics and online behavior with respect to brands.
The study carried out on a basis of 1897 people of different ages and demographic profiles, online buyers and active users of social networks, allows us to draw some patterns of behavior in relation to brands and their ability to relate to other people that can be useful in our marketing and social media strategies.
Although the research is carried out in the United States and the magnitudes are different from those that can be obtained, it is not excessively difficult to identify them in our country.
Conclusion
You've learned everything you need to know about creating a customer profile. Once you create one, be sure to share it with your business partners, employees, sales and marketing teams.
This document will give them a better idea about what kind of strategies to adopt. In addition, they will be able to use them to guide their buyers and create even better promotional campaigns.