How To Rip/Convert Blu-Ray DVD To MP4?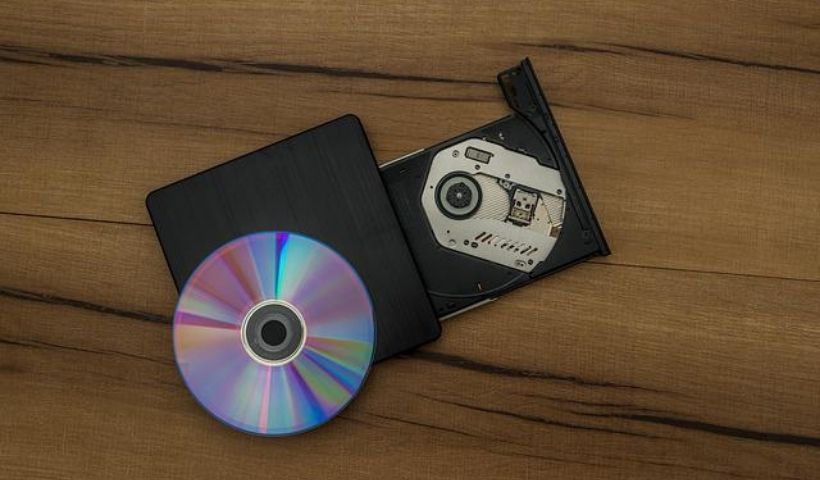 Do you have  Blu-Ray DVD and would like to save them in .mp4 format for easier storage and preservation? Do you want to be able to play your blu-rays on the move without necessarily needing a DVD player? 
Do you want to be able to consult the films stored on Blu-Rays even on terminals that do not have a player capable of reading them? Here's how you can rip and convert any Blu-Ray DVD to a .mp4 file while keeping audio and subtitle files intact using VideoSolo BD-DVD Ripper software.
To convert and rip any Blu-Ray DVD in minutes, you need to be equipped with professional software which is unfortunately not free but which will save you a lot of time compared to other less successful software.
To achieve your goals, you will have to follow the following few simple steps.
Disclaimer: be careful, Blu-ray DVDs are for the most part covered by copyrights and you must respect them under penalty of prosecution by the legal owners.
1- Download And Install VideoSolo BD-DVD Ripper
VideoSolo BD-DVD Ripper is powerful professional software compatible with Windows and Mac that allows you to rip any Blu-Ray DVD in a few clicks to convert it into a video and audio file that can be viewed from any terminal, even if the latter does not have a DVD player.
So the first step is to download and install the Windows or Mac version of VideoSolo BD-DVD Ripper on your computer or Macbook.
If there is a free version of the VideoSolo software, to be able to convert any Blu-Ray DVD without limits, you will have to buy a premium version of the software.
A premium version for one year starts from $44.99 for one year of use (this is usually enough for most people who don't have hundreds of DVDs to rip).
Otherwise, you can opt for a version of the software with a lifetime license or even a license that allows you to use the software on several computers (more suitable for use in a company or in a family with several computers).
Once the version of your choice has been selected and installed, you can move on.
Also read : Corporate Gifts
2- Load The DVD On Your Portable DVD Player Or Built Into Your Computer
Of course, to be able to rip it and then play it from any terminal, you will first have to "connect" the Blu-Ray DVD to be ripped with the computer or Mac on which you installed the software. who will accompany you in this task.
Once the DVD is loaded on your computer, go to the software in the "  Load Blu-ray  " section then "  Load a Blu-ray disc  " to load the Blu-ray disc on the software.
3- Choose The Blu-Ray Movie To Rip
Once this step is completed, the software will automatically detect the main version of the film that you will be able to copy in .mp4 format (or similar). However, you will have the possibility to choose what you want to convert by simply clicking on the button "Complete movie list".
4- Choose Preferred Conversion Format Before Ripping
After selecting everything you want to rip, you will be able to select the output format once the conversion of your DVD is finalized.
Although there are many formats available at this point, we recommend that you prefer a format supported by most devices on which you will probably want to play these Blu-ray DVDs after converting them. For this, the best format so far is the MP4 format which is commonly encountered and supported.
In other formats available, you have these: HEVC MP4, MOV, MKV, HEVC MKV, AVI, 5K/8K Video
5- Rip The Blu-Ray DVD And Wait For Processing To Complete
We are already at the final stage which consists simply of launching the ripping and waiting for the complete treatment of the DVD.
To start the conversion action, just click on the "Extract All" button. Once clicked, you can follow the progress of the conversion process by looking at the progress percentage of the task displayed on the software.
Depending on the power of your computer, this step will take more or less time but you must not interrupt the ripping process, whether by putting the computer to sleep, turning it off or disconnecting the DVD drive. Blu-ray.
Also Read : Email Marketing Campaigns