How To Increase RAM On A Samsung Smartphone With An Option In One UI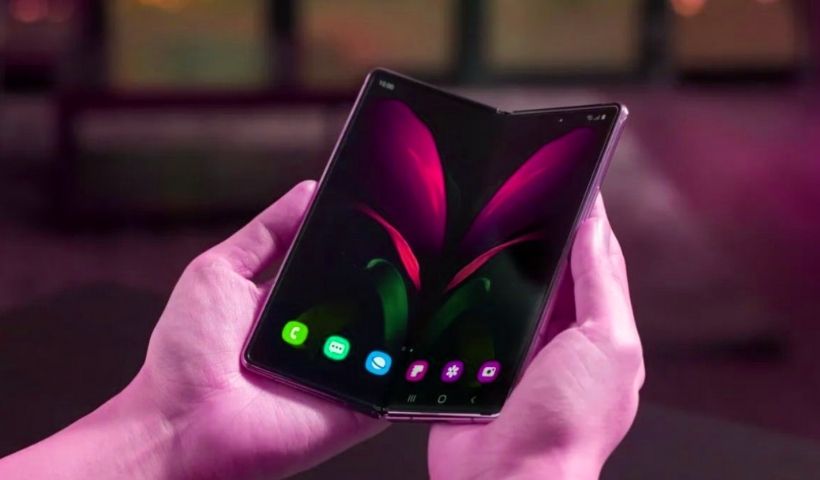 Increase RAM On A Samsung Smartphone : Samsung has guaranteed its smartphones not only the necessary updates, via One UI, but also the best features. These arise naturally and ensure that users can get even more out of the equipment.
Something that has emerged from several manufacturers is the ability to make RAM accessible. It is fully software-based and available storage. Find out how you can explore this option on a Samsung.
As we have seen many times, increasing the accessible RAM for Android was simple. Most brands choose to have this option on their equipment, using only available storage.
Samsung follows the same path and gives the user the possibility to control this option. It uses the same principles, but goes even further with the possibility of choosing the amount of RAM to be used by the smartphone in One UI 4.1.
Also Read : Latest Payment Trends
It's all done by opening the Android settings and then choosing the Device and battery maintenance option. Inside, at the top, you will find the list of the status of the main functions: battery, storage and memory. Then choose the last option.
Once inside, they will have access to information on consumption and the applications that have made it. At the end, you have the RAM Plus option, which you need to open. Here you will find the RAM options that can be used: 2 GB, 4 GB, 6 GB or 8 GB.
Then they just have to choose how much RAM to activate on the Samsung smartphone. After choosing, Android will ask to be restarted, for the new RAM configuration to be applied and the new RAM to be made available to the user.
Keep in mind that this extra RAM only depends on available storage. It will be deleted and converted to an operating system memory area. It is a simple to use option that gives the user the ability to control unlike other Android makers.