Selling And Shopping In Whatsapp Business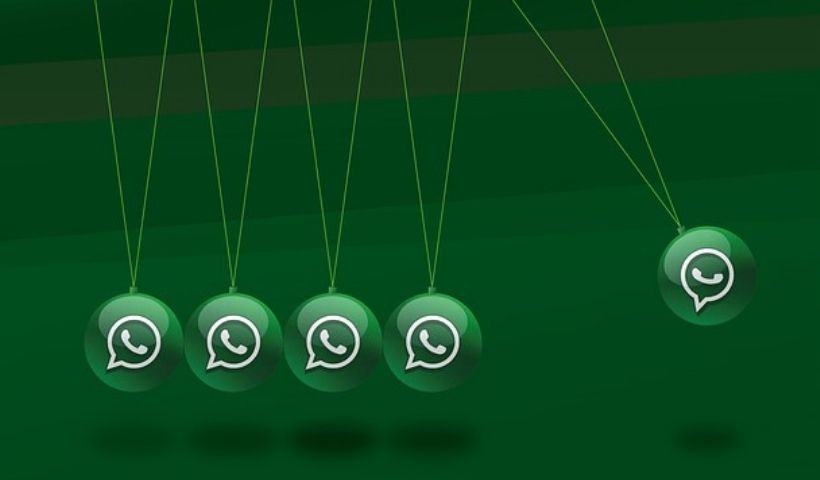 Whatsapp Business : In the era of integrations, more and more platforms are choosing to add various functionalities to their range of services to offer the user an experience as complete as possible.
We already talked in this post about how Whatsapp, the instant messaging app par excellence, was going to integrate payment functionalities through Whatsapp Pay.
Instagram for its part, taking advantage of the fact that it is a purely aesthetic and visual social network, launched Instagram Shopping some time ago . Thanks to this new option, businesses could sell through the social network in a very native and simple way, linking their e-commerce store directly to their profile on the platform.
Despite the fact that WhatsApp Pay is still not available, everything seems to indicate that the app owned by the giant Facebook is strongly committed to this type of integration. Just a few weeks ago, the news broke that purchases within WhatsApp were already a reality.
This is undoubtedly great news for e-commerce, especially if we take into account the recent statistics that detail the stratospheric growth in the use of apps like WhatsApp Business among Internet users.
The Purchase Process In WhatsApp Business
In the same way that happened with Instagram, from now on WhatsApp will allow businesses to create a catalog of products and not only that, but they will also be able to place orders and track the entire sales process through the app.
In this way, the entire process is integrated in a very simple way; users who arrive at your website will be able to scan the QR code to access the chat of your business directly on their mobile phone. From there, they will be able to ask all their questions and contact the seller more directly.
After solving their doubts, if they are interested, they can access your catalog and make their purchase easily and without leaving the platform.
As at the moment Whatsapp Payments is not yet available in our country, customers who make purchases by this means can pay with the payment methods they have entered on the phone, such as a credit card.
If you are still not sure that shopping on WhatsApp is something that can fit into your business, WhatsApp has prepared a very illustrative animation so you can see how simple its new integrated shopping functionality is:
Create A Business Account On WhatsApp Business
What do you still not have your Whatsapp Business account for your eCommerce? Well, let us tell you that you are missing out on an excellent opportunity to connect with your customers in a much more direct and efficient way.
Some time ago Facebook launched Whatsapp Business, an app that works separately and independently from the application for personal use, and that offers businesses a more fluid and comfortable means of communication.
To create your WhatsApp Business account, you do not need to have a new phone number (although it is recommended), but you can use your usual contact number. The next step will be to download the WhatsApp Business application , follow the steps to activate your account and place the QR code that the application will provide you to spread it on your website so that your customers can contact you easily.
Some of the most interesting features that you can use in your WhatsApp Business account are:
Set up quick responses to frequently asked questions.

Tag conversations and categorize the customer based on the status of the sale.

Set an automatic message that users will receive when they send you a message.
As you may have seen by now, WhatsApp is another complementary tool for eCommerce and local businesses, with a multitude of interesting features and possibilities. We are sure that in the future, buying through this platform will be amustin any digital business, so do not hesitate to sign up for the cart and start selling through this new showcase!