Should You DIY Your Website?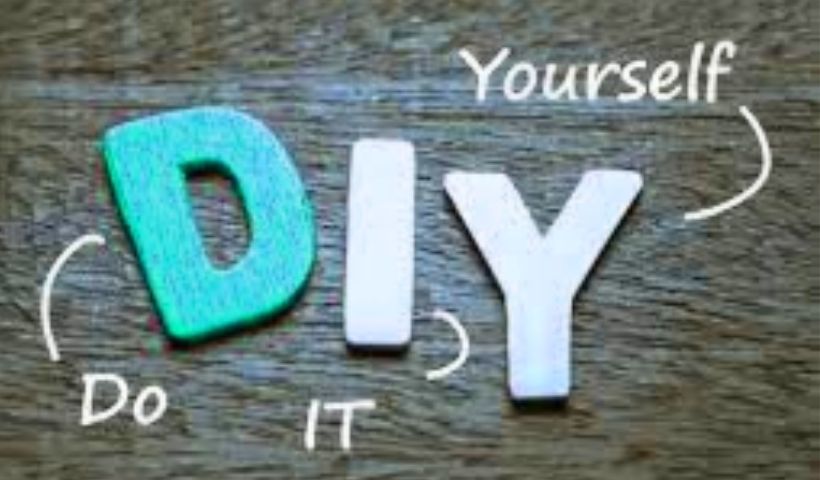 A DIY website is a good option if you want a swift website that requires little time and effort. On the other hand, doing it yourself is definitely not the way to go if you want to set up a store, have a great deal of information or forms to incorporate, or need the entire look and feel to be totally customized. In that case, you must outsource a web development team instead.
Pros And Cons Of A DIY Website
In this article, we'll go through the benefits and drawbacks of DIY websites in various areas of website development, so you can determine which is ideal for your company.
Pros:
1. Cost
DIY website builders are frequently low-cost or free. You can do it alone with minimum overhead and no help from others.
2. Time and Effort
If you're short on time, you may launch your website fast rather than waiting for a personalized website from a web designer.
3. SEO
Some SEO elements are pre-installed on DIY websites. The website building software provides some in-site statistics.
Cons:
1. Cost
What you pay for is what you get. Ads with pricey upgrades may be included in free plans, eventually equating to the cost of employing a site designer.
2. Time and Effort
Even with drag-and-drop templates, DIY websites may take a long time to build, even if they're simple.
3. SEO
SEO can only be customized and maintained to a certain amount with DIY websites. These analytics tools are frequently restricted and designed to steer you into paying more costs for less popular platforms.
Why You Should Hire Experts Instead
1. Better Project Results
When you choose a developer that is ideal for a certain project or task, you are ensuring that the programmer has all of the necessary abilities and is clever enough to execute the project on time while maintaining high quality.
2. Experience
You may always pick what sort of job experience you want a developer to have if you hire one from the outside. You have the option of hiring a new developer or an experienced one. It all comes down to personal preferences and requirements.
3. SEO and marketing assistance
A web development agency may offer more than just site design and development; they may also assist with SEO and marketing. You must make your website SEO-friendly if you want it to score well in search engines. SEO professionals with excellent SEO abilities may be found in a web development agency. 
4. Security
If you engage a group of freelancers, they may opt to make modifications to your site on a regular basis. If people do this without thinking about the consequences, your business will suffer greatly. You might never get your site back into a usable state if these freelancers don't exercise change control. You should hire a single web developer to avoid this problem entirely.
5. Support
Before the project begins, throughout the construction of your website, and after the job is completed, there are support assistants available to answer your queries. You'll have no trouble getting help. Answers to your queries, problem fixes, enhancements, and maintenance will all be provided.
Key Takeaway
A functional, up-to-date website is a requirement if you want to be a successful business. Doing it yourself is possible but can be quite overwhelming. That is why it is more advisable to outsource professionals instead to avoid any hassle. If you're having trouble establishing your own website, it might be time to employ a web developer to handle things for you.