Everything You Need To Know About f-commerce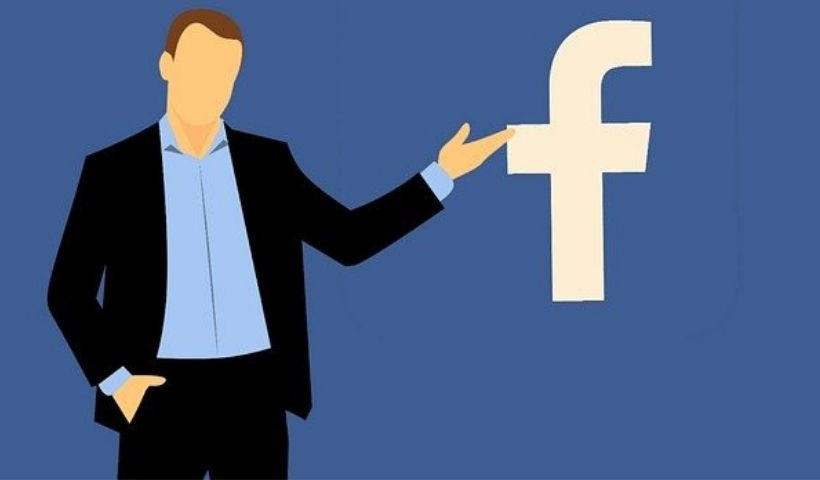 It does not take much thought to know why it is so interesting for brands to be able to sell through Facebook . If a friend of mine has bought a product, has shared it and I have seen it, I may be interested, since it is very likely that we share the same tastes. Integration with the Open Graph would generate a frictionless recommendation from the user that is extremely valuable for the brand. And all this without leaving the platform. We explained about f-commerce in the article.
However, the strategies put forward by some companies have failed miserably . The case of the video game distributor Game stop is well known , which abandoned its f-commerce only six months after launching it, ensuring that low sales volume was the main reason and that they had not been able to make the investment profitable. 
The same has happened to brands such as Gap Inc, JC Peney or Nordstrom Inc, which have decided to close the doors of their stores on Facebook. The specialized media Bloomberg has ensured that, therefore , social stores on Facebook are a disaster, arguing that consumers have no incentive to buy there. And if we stop for a moment to check what these brands have done, the statement is true: 
They have dedicated themselves to replicating their eCommerce in another medium. Nothing more. What incentive does a consumer have then to make use of the f-store ?
As I was saying, these brands that have failed in their foray into f-commerce have limited themselves to replicating their online stores . Why would a consumer be attracted to make their purchase within Facebook if they can do the same outside and with the same results?
Why are you going to viralize your purchase if you don't get any profit? The brand gets the benefit from this viralization, not the buyer . So, wouldn't it be logical for those who do it to be rewarded? As Kevin Tate from ShopIgniter says " You can't just recreate your eCommerce catalog on Facebook. It's not going to work ." It is necessary to change mentality and strategy. It is not enough to put your store in a bar and wait for people to come to buy. And you can't expect the consumer to go all over the bar announcing their purchase to their friends if they don't have a good reason to do so.
It takes imagination, new ideas, and a unique promotional strategy . Promotion. That's where many brands have lagged. Apart from not offering anything juicy in their f-commerce, they have not known how to promote it on their own fan pages and they have not followed the rule of " engage your fans ". Products and services should be an active part of the conversation . Questions, surveys, photos of customers using the products, brand employees explaining how it works . they are very useful tools to generate traffic to stores. 
And if in addition, some of those products can only be purchased in your fan shop by your fans then we add a layer of exclusivity, and consumers love the feeling of exclusivity.. For example, the international food brand Heinz offered in November 2011 the possibility of buying, exclusively (only for its fans), a new product called " Balsamic Vinegar Tomato ". The campaign was a success. Not so much at the ROI level, as at the branding level . Still, their stocks were exhausted.
Also Read : All You Need To Know About Development Of Mobile Applications For Facebook