What Is Paypal And Why Should You Use It?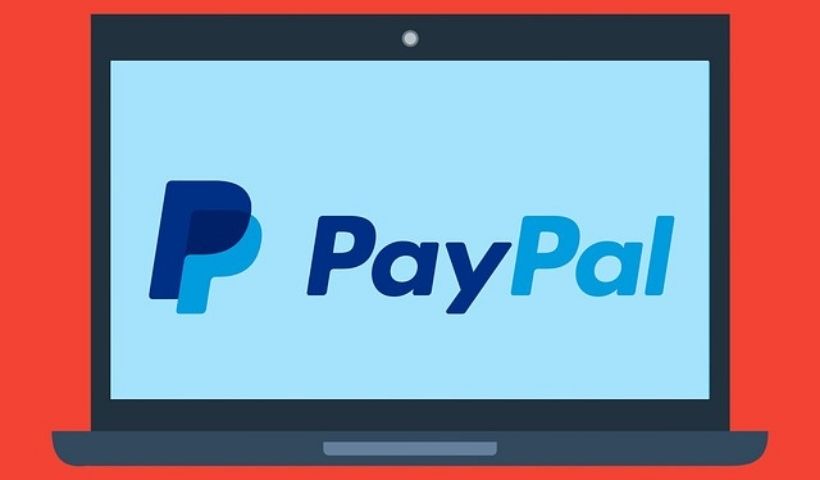 It is becoming more and more common to make online purchases at the click of a button from the PC or even from the smartphone itself. However, until a few years ago, buying online generated a lot of mistrust and not many people dared to carry out this type of operation without the presence of a seller . 
The simple fact of having to enter your card details in A website was an important trust barrier, for fear of data theft or a possible scam. In order to increase the trust of buyers, PayPal was born , offering a safe and easy way to make payments in digital media without having to share any bank details.
What Is Paypal?
As you have been able to deduce, PayPal is a company in the online commerce sector that offers an electronic wallet system . Today, it is probably the most popular in the world. With PayPal you can make secure payments through the internet , send and receive money from other PayPal accounts or collect your products or services if you have a digital business. 
All this without having to enter your data every time you carry out an operation, since PayPal will store these thanks to secure encryption and advanced anti-fraud systems. The only information you will need to carry out this type of operation will be an email and a password. In this way, it becomes a very fast and secure system to send and receive money, and it also has three types of accounts depending on the needs of each user:
Personal Account: For those users who want to make purchases online and with the possibility of receiving payments.
Premier Account: If you want to sell products online, with this account you can make sales at reduced rates, as well as being able to make payments for free.
Business account: Recommended for those users who are going to use it under the name of their company, with additional functionalities and faster technical support for problem solving.
Opening a PayPal account is very simple . You just need to enter your name, surname, e-mail, password and your country of residence. However, before registering, it is advisable to take into account the advantages and disadvantages that it has.
Advantages
PayPal is one of the best-known online payment companies , mainly for the security it offers to its users, but it also offers another series of advantages:
Open an account in PayPal is a process much easier to open a bank account.

The platform interface , both in its web version and the mobile application, are very easy to configure and simple to use.

It has totally free accounts , with the possibility of sending and receiving money at no cost (except in Latin America).

You can pay to a PayPal account without registering , just with a bank card.

In the case of offering products or services, it offers the possibility of creating and sending invoices . In addition, you can integrate the PayPal payment system in your platform.

PayPal Security is their strong point, with a system of data encryption and fraud prevention to protect their users. It has a claims system that protects the buyer against possible scams, so that if you have bought a product and it has not reached you or something different than what is described has arrived, PayPal will intervene and review all the details of the dispute, issuing a final decision after having analyzed all the data provided by both the buyer and the seller.
Disadvantages
Although PayPal has a large number of advantages, it also has some disadvantages that it is recommended that you know before registering:
It is not possible to make large movements of money without having a verified account . For this, it is necessary to verify the account with a card or bank account through a very simple and fast process.

Paying with PayPal is free, unless done in another currency. However, when it comes to selling products online, PayPal will apply commissions . These will be lower the more sales you make.

Make changes in currency entails paying relatively high commissions.

The service to the customer is not as efficient as it could be expected, especially for staff and premier accounts.

If you are a seller or have a business, you could have problems with false claims . Unfortunately, there are people who act in bad faith, so it is advisable to keep all the proof of purchase and delivery to be protected against any fraud attempt by buyers.

As it is not a bank, no Deposit Guarantee Fund insures your money against a possible bankruptcy of the company.
Also Read : What Are Bing Ads And How To Set Up A Campaign?