All You Need To Understand About Customer Needs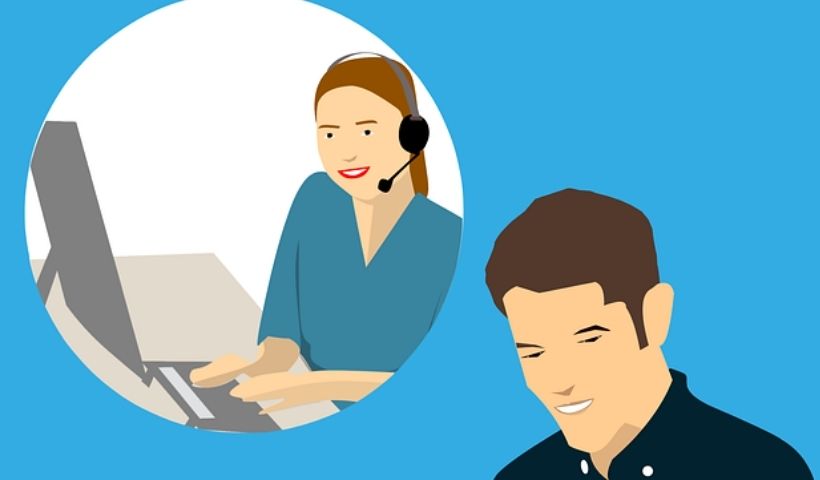 We all know how difficult it is these days to get a new client. There is increasing competition and customers are more demanding. The price, quality, customer service, the range of services/products offered, etc. are compared.
User experience is a key factor that should be top of mind every day. The user will be able to forget certain oversights on the part of the companies, but he will never forget the experience he has had, how they have made him feel.
A customer-focused culture must be the central axis of our company and, therefore, the objective on which to base our strategies to grow both internally and externally.
In addition to getting customers to buy from us again, it allows these customers who are happy with our brand to recommend us, in turn getting new customers. For this reason, it is said that it is cheaper to retain customers than to attract new ones.
Also Read : Salesforce
For this reason, the Customer Experience (CX) is so important, that is, the sum of all the experiences that a user has about our company, from the moment they discover us, until the collaboration between them ends. Consumers have gone from buying products or services to buying experiences.
Ensuring a positive customer experience translates into loyalty and engagement or affinity, opening the possibility for this user to become an "ambassador" of our products or services, attract more public and help improve the perception of other people about our company. . We tell you the keys to successfully implement a Customer Experience strategy in your company:
Know your customers
Put yourself in their shoes, listen to them, ask them about their goals, objectives, concerns, empathize with them and show them total confidence. In this way we will be able to create a bond and a solid business relationship. We all like to feel special, that we are unique
Don't promise him what you can't keep
If we make false promises, trust is broken and the client will feel cheated. They need to feel safe and know that we are trustworthy people. Credibility will be our greatest weapon!
Build long-term relationship:
Building long-term relationships is one of the best strategies you can apply for your company. The great current challenge for a company is not to attract customers, to retain our current customers, therefore, a commitment to the future in which to start working from now!
Personalize
CX only works when an individual experience can be delivered to the consumer. Those brands that can solve the problems and needs of each client will stand out from their competitors.
A company that intends to consolidate itself in the minds of its consumers must prioritize its actions in the search to offer better experiences, sensations and emotions.
Also Read : ERP