Content Marketing: How To Create Your Content Strategy?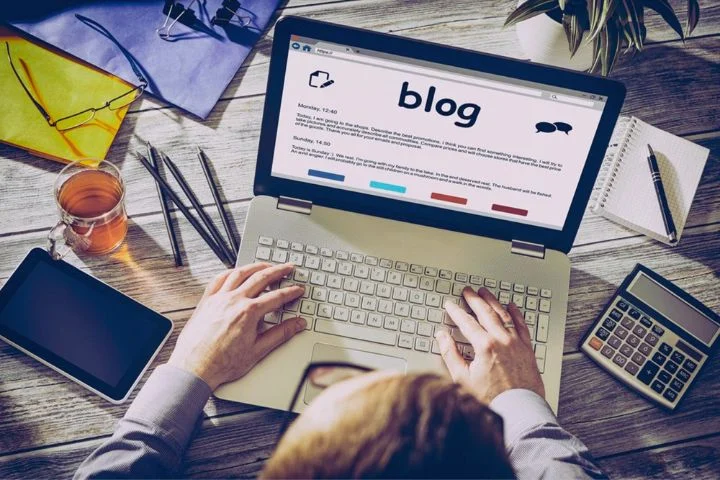 Content Marketing: Experience has shown us that the key to digital marketing success is having a good content strategy behind it. It doesn't matter if your ultimate goal is to gain visibility or notoriety, connect with potential customers, attract more people to your website, or improve your conversion rate, they will all depend, in large part, on the quality and quantity of the content you generate.
In this article, we help you really understand what content marketing means and we present the steps you need to take to create a good content strategy for your business.
Introduction To Content Marketing
This branch of digital marketing consists of producing high-value content that is relevant to your company and the sector in which you are located. Each piece of information is intended for your customers and target audience, and you can send it to them through different communication channels.
In each of the content you generate, you must answer the main questions that your customers may be asking. The idea is to help them understand that your company understands them and, above all, can help them solve a problem or achieve a goal they have at that moment. 
Key Figures About Content Marketing
Above we said that a content strategy is a key to the success of digital marketing, but how are we sure of that?
82% of marketers say they are actively investing in content marketing strategies.

60% say that these types of efforts generate an increase in demand and leads, as it helps educate their audience and create loyalty.

Content marketing generates 3 times more leads than any other effort and comes at a cost of up to 62% less.
The top 3 forms of content being used are video, blogs, and infographics.
68% of digital experiences start with a Google search.
These figures tell us three things:
The audience that is captured on the Internet is increasing.
This public is eager for relevant, interesting, and different information.
3 out of 4 marketers say content creation is effective.
Bearing this in mind, it is easy to understand why more and more companies are deciding to have their own content strategy.
Why Create A Content Strategy?
Before you jump into the void and decide to create your content strategy, it is essential to understand in depth what all this is about.
First of all, it is possible to create content for many different platforms:
Social networks

blogging

Youtube

news bulletin

Press etc.
In addition, the type of content that you can produce in your company is also very varied:
blog articles

white papers

Youtube videos

podcast

LinkedIn / Facebook / Instagram Posts / Etc.

And lastly, each piece of content can be aimed at a particular group or have a very different purpose.
Marketing of this type offers as many possibilities as you need. Hence, at Sortlist we recommend that you spend the time necessary to create a complete strategy that guarantees results and the greatest possible efficiency.
3 Steps To Create a Successful Content Strategy-
So let's review what this process is that can help you create a content strategy aimed at achieving the marketing objectives of your organization.
Step 1: Define the editorial line of your content strategy
As the name says, the first step you must take is to define the editorial line to follow in each of the pieces that you are going to generate. To do this, we recommend answering the following questions:
Why do you want to create content?

What goal do you want to achieve?

What kind of content will you produce?

What channels are you going to distribute it on?

How are you going to manage its production?
Step 2: Build your content plan
Now that you have a clear editorial line, it's time to start defining the topics that are going to be covered in your content plan and the production and distribution calendar.
In other words, in this step, you are going to clarify the application of the content: what you are going to talk about and when each of the pieces is going to be produced and published.
Step 3: Evaluate the results of your content strategy
The third and final step for a successful content strategy is to evaluate the results. It is not enough to dedicate yourself to putting out pieces and pieces of content. It is necessary to have a series of performance indicators to know if the expected results are being achieved or not.
In addition, these values ​​will help you understand what is working better with respect to your objective and what is being better received by your audience. Key information so you can understand what content you should focus on more precisely to increase the return on investment.