Useful Tips Before And After Crisis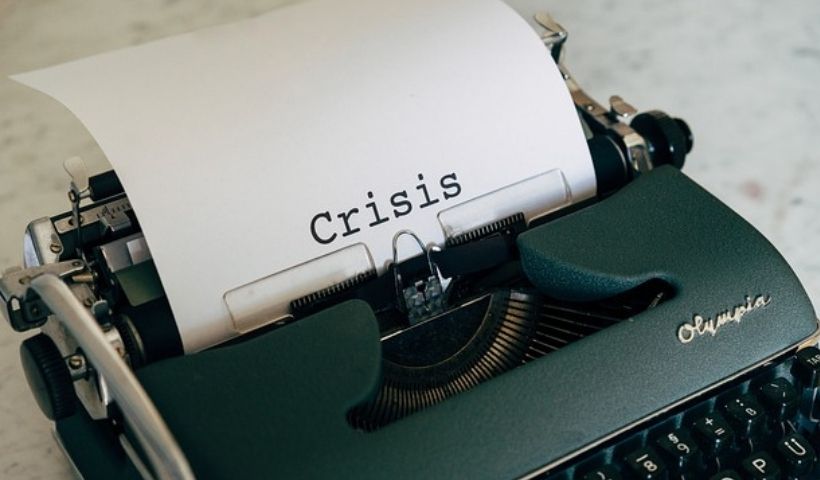 Tips Before And After Crisis : We must continue to stand up for our customers and our employees during and after the pandemic. It is essential as we navigate this crisis together. Check the tips before and after crisis given below:
Take Care Of Agents
First of all, this is a critical moment and agents must be taken care of so that they remain healthy and engaged, and can continue to support and achieve, despite the circumstances, customer satisfaction. Start with lots of feedback and encouragement, listen even more closely to their suggestions, and be there, at least virtually via video and often using email, text, and other channels.
Provide all protective measures, relax handling time and other KPIs, and publish the results widely. Remember to further engage with your outsourcing partners! Site visits are out, but with online video and chat you can virtually "be there."
Refine Knowledge Sharing
There's no better time to make sure your knowledge management system and knowledge base are up to date and relevant. Finding ways to collect and curate the best answers (especially important with new logistics, so-called "cures," and conspiracy theories abounding). Engaging frontline staff, smart developers, and your customers is the best way to build knowledge that helps.
Perfect Work From Home
For years, agent telecommuting has been a hot topic, but the coronavirus has meant almost every company in the world has had to scramble to allow their agents to stay home . What would you say are your best practices with agents working from home? For example, create a "troubleshooting guide" or fun engaging events like selfies or a team game. It is time to assess the viability of teleworking and make it work, also thinking about the future.
Improve Business Plan
Sure you've had a business continuity plan for years. Could you try it? Except for natural disasters which thankfully pass quickly, surely not. But now this crisis will last a long time and it is important to improve it: working from home and sharing knowledge, establishing a new set of metrics, having your CEO communicate regularly with staff, how to safely deliver, repair or process returns, equipment stock of protection for the personnel and much more that we are experiencing. There will be a "next time", so let's learn from this.
Share And Help Others
These days also see displays of solidarity , customer service and technology companies offering their services, local websites encouraging volunteers to connect with other neighbors and citizens who need help shopping. The customer experience and service industry has many skills to offer: Reach out, share, help others, and spread your word!
Also Read : How To Start Your Own Virtual Call Center