How To Access The Market And Which Sectors Are Profitable?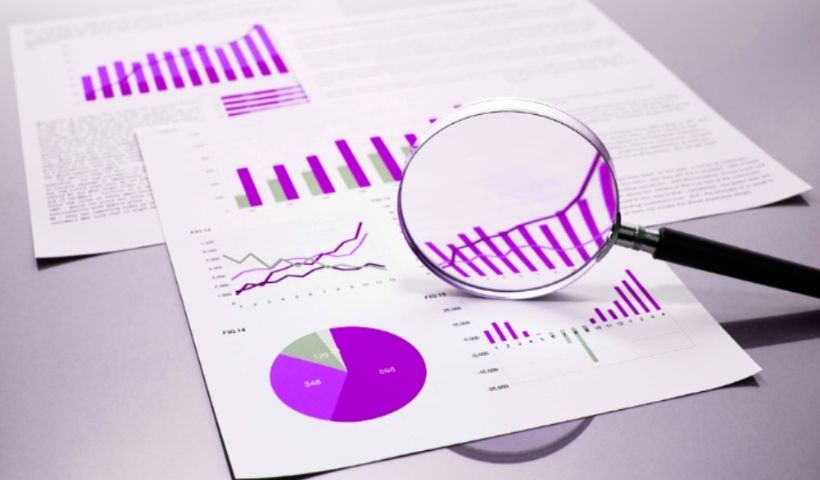 We're going to give our thoughts on how to access the market and different sectors performance in this article.
India has undergone a great opening-up process in the last 25 years. Despite poverty, the consolidation of a middle class with increasing purchasing power is also a reality. The international law firm  Mapp Law Chambers, explains how to access the market and which are the sectors with the greatest potential for business.
"India is one of the most populated countries in the world and it will overtake China in 2030. In the country there are many types of castes, religions, languages ​​and 400 kilometers up or down you can find great differences, from culture to food. One of our great successes is that we live different cultures together without any problem, ".
Independent since 1947, the British heritage is still present when it comes to doing business. India decided in 1991 to open up both for foreign companies that wanted to invest in the country and for companies from India that wanted to seek business abroad. The Government is promoting very favorable regulations for foreign companies to invest in the country and we have a common British-style legal system that stands out for its security. The fact of being a foreign company does not imply any problem since they all have the same rights ".
How To Access The Indian Market
India offers an attractive framework for foreign direct investment: "The government has made a classification of sectors and for most, no government permission is required to enter or have a local partner. There are very few sectors in which there are restrictions, as could be the case of Defense, but 90% are open through the automatic route ".
Regarding the possibilities that companies have to enter the country, the Indian lawyer points out several:
Representative office:

  We cannot generate any money in India, but we can represent the parent company / group of companies, promote export / import to and from India, promote technical collaborations with other Indian companies and act as a communication channel with the matrix".

Branch:

  Requires specific approval from RBI (Reserve Bank of India). It is a valid formula for the export and import of merchandise; provide professional or consulting services; research work to promote technical collaboration; represent the matrix; provide information technology services and develop software; as well as providing technical support. But it is not a valid figure to produce .

Project office:

  It is an office without a legal personality. The project is financed directly with remittances sent from abroad.

Local affiliate in India: 

"They can also be established as a joint venture with an Indian or foreign partner. Foreign direct investment in such market more companies are allowed through the automatic route and does not require prior approval. Compared to liaison offices, branch offices or project offices, a subsidiary provides maximum flexibility to run a business in India. A company can be financed through a mixture of its own equity, indebtedness – foreign or local – or internal capital increases ».

Limited liability company.

When looking for customers, we recommend contacting distributors: "They will always be interested in collaborating with outside companies to introduce new technology and products."
Opportunity Sectors
Automotive
India and automotive are closely linked. "The first Indian to have his own car in India was Jamsetji Tata in 1901. In 2009, the Tata Nano, the cheapest car in the world, was launched, a major breakthrough in automobile history,". It is a key sector in India, as it is responsible for 7% of the country's GDP. "The country is emerging as a global hub for automotive component suppliers. The effective base manufacturing cost keeps costs below 10-25% in relation to Europe and Latin America ", he points out. The Indian market plays a pivotal role against many countries.
Aviation
"The domestic airport sector is experiencing a lot of growth right now. Civil aviation has entered a new era of expansion due to factors such as low cost of airlines, modern airports and foreign direct investment (100% is already allowed) in domestic airlines ".
Health
"We have a system of private and public hospitals, but the latter are not as competitive. People of high or medium level do not go to public hospitals because they are not very prepared. The spending capacity of the country's middle class is growing, so they are making sure of health issues, both at a private level and company insurance .
Medical Equipment
"Demand for electronic equipment, diagnostic kits and patient monitoring is expected to experience double-digit growth in the coming years. India has about 30,000 medical laboratories and healthcare providers are settling in small towns. '
Information Technology
"The industry employs about 10 million people. The availability of qualified staff in English has been a compelling reason for India to be an emerging country as a global outsourcing hub. The country has Information Technology parks in several states. In Kerala they are known as Tier 2, so the costs are 20% lower compared to other states ".
Also Read : Why Is Accounting Important In SMEs?