All You Need To Know About Business Intelligence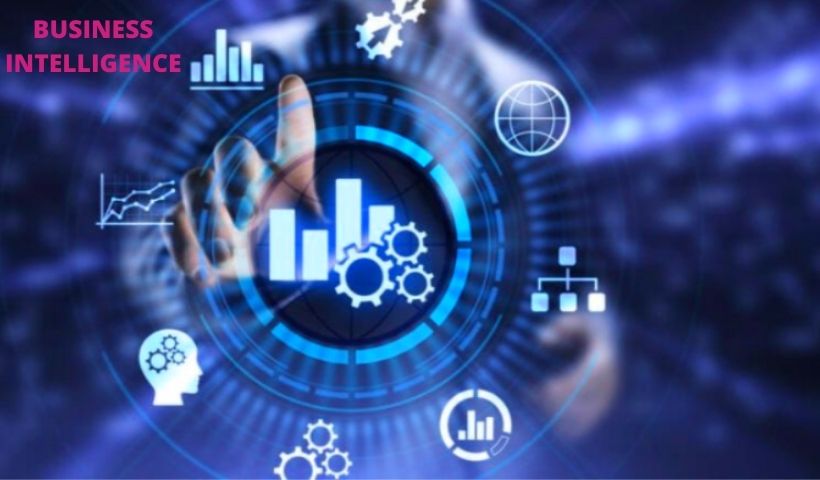 The business intelligence was perfected and, based on the analysis, could help many companies improve their predictive capabilities. Advanced analytics uses structured and unstructured data, historical and other records, collected in real time.
Business intelligence  is no longer a tool for the exclusive use of a few to go on to become part of the routine work of many business professionals seeking to maximize the use of what is seen as a standard resource. 
More companies experience its advantages and, within them, more users benefit from access to knowledge that previously could not even be considered. 
For this reason, while the prevalence of formal education in this field continues, there is a notable increase in the simplification of business intelligence tools , which aims to increase their accessibility to those who incorporate them into their daily operations.
Talking about business intelligence, today, implies taking into account that:
Confidence in data is growing exponentially – virtually any data application requires analytics or BI to extract meaning and subsequent action.

Related automation capabilities have evolved – as have data discovery tools, cloud computing, and exploiting Big Data.

Vendors are making great strides to simplify the process of leveraging BI for the inexperienced audience: improving their self-service capabilities, with the positive effects that this implies for the business and its internal organization.
Business Intelligence: New Technologies
New business intelligence technologies are  no longer focused on IT, but on the end user. Taking advantage of these advances to generate value through knowledge is possible if:
Accessibility to end users is facilitated.

You are prepared for changes in mobility.

Alignment of IT objectives with those of the organization is prioritized.
The way to put this approach into practice goes through:
Introduce changes to the infrastructure
Traditionally, business intelligence used a centralized approach, in which end users had to wait for IT to be available to provide the required historical data reports. Current advances in workload automation and discovery tools, however, have contributed to a decline from the centralized environment in favor of a more agile one, which gives users greater autonomy and lowers latencies.
Automate your workload
Business intelligence automation tools pave the way for BI simplification. Queries and reports can be accelerated thanks to self-service since, with the right IT configuration, end users can query in near real time using both Big Data and data from conventional sources.
Implement new technologies
Advances associated with data discovery tools, mobile devices, and the cloud substantially increase the movement toward business intelligence simplification . 
This combination has stimulated the evolution of BI, providing unmatched potential to access query results on demand, from anywhere. In this regard, visualization is essential to convey ideas effectively, both in form and in functionality. Visualization tools become inseparable from business intelligence technology by enabling communication of its key aspects in a more intuitive way, rather than through more dispersed and complex options. 
Also Read : What Are Bing Ads And How To Set Up A Campaign?
How Business Intelligence Faces The Future
The future of business intelligence is dressed in simplicity. The trends point to the simplification of processes and systems and it all starts with the architecture. Some of the most crucial aspects are:
Preparation
In addition to the tools being simplified, the need for professionals from all branches trained and with the necessary skills to interact with these tools on their own will become apparent.
Internal organization
IT will be freer than ever, thanks to self-service and this will also allow it to be more aligned with the business and its objectives. At the same time, all departments will be able to produce business value through analytics and BI.
Speed
Once again, self-service enables greater agility, which results in increased productivity and helps balance workloads. End users can obtain BI knowledge on their own and with the dynamism that their queries require in each case.
Technology
Trends in business intelligence focus on ease of use and increased convenience of data discovery; They are committed to mobility and the cloud and aim to guarantee greater autonomy and flexibility for the end user.
Big data
The impact of big data on management enhances the importance of business intelligence and analytics , while reinforcing the ease of use of third-party sources for analysis. Data is used regularly in the decision-making process, at the tactical and strategic levels, and to promote business objectives.