All You Need To Know About Business Resilience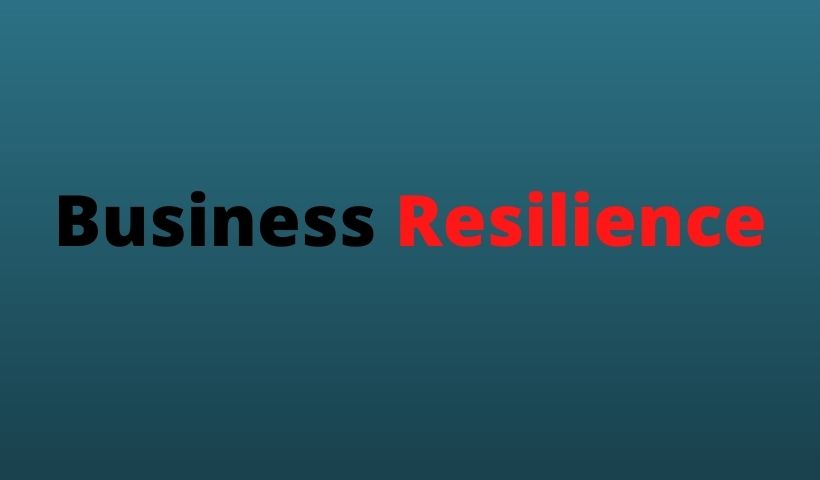 To achieve this, they have the help of Cisco, an organization that is responsible for providing all companies with a Business Resilience Plan with all those solutions that allow them to secure their workplace anywhere.
Solutions that help organizations ensure the safety and well-being of employees , evolve towards a distributed work model that is safe and comfortable, and expand operational consistency across different environments.
To do this, companies have different tools from Cisco for business resilience such as solutions for the reliable workplace.
CISCO Solutions For A Safe Return To Work
Cisco offers secure access to the network to ensure businesses that employees can continue working in your office without compromising enterprise security and solutions that facilitate hybrid work to ensure smooth collaboration between teams of attendance employees and remote.
CISCO Secure Network Access
Companies are facing new challenges and to overcome them they need to have a new network architecture that not only supports the optimization of the connectivity of each user to multi cloud, but can also seamlessly and securely incorporate an increasingly diverse set of devices and applications.
Cisco Secure Access is an intent-based network architecture that provides a consistent connection experience for users and their devices anywhere, anytime. It also ensures reliable and secure access between workloads wherever they are.
With this solution, Cisco strengthens network security and improves the user experience , among other aspects, through the following components:
Cisco DNA Center: An AI and Machine Learning (ML) -based solution to provision and configure all your network devices in minutes from one control panel.

Wireless: A tool to personalize, secure and optimize the wireless network.

Switches: A solution to use a single fabric structure to help simplify and protect the digital-ready network.

Cisco Identity Service Engine: A tool to simplify the delivery of intent-based policies for users and devices.
Solutions For Hybrid Work
Cisco offers the Cisco Webex collaboration platform so that employees can adapt to the new situation and develop a safe work both from the office and from home.
The Cisco Webex platform is key to managing virtual calls, messages, and meetings.
Cisco Webex Calling. Key solution to make and receive calls from home and stay connected no matter where the worker is. And essential to avoid missing any call by not being in front of the office phone.
Cisco Webex Messaging. Valuable solution to open support tickets, make a call and co-edit files with co-workers distributed in any location without leaving the messaging application.
Cisco Webex Meetings . Solution that simplifies the process of using and managing a virtual meeting, with an AI-based virtual assistant and intelligent functions to transcribe and translate meetings on the fly.
Also Read : How To Speed Up Wi-Fi And Your Home Network